Spiritual Teacher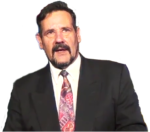 Genre:
Clairvoyant, Counselling, Energy Healing, General, Healers, Intuitive, Massage, Medium, Numerology, Palmistry, Personal Development, Psychic, Readers, Reiki, Spiritual Teacher, Spirituality, Tarot
Description:
Kevin does not do private readings now days, but he does still teach, runs workshops and is happy to answer questions.
Psychic, Kevin Reed did his first 'reading' when he was 16 years old; that was 45 years ago.
He is an entertaining speaker with a clever sense of humour, who is passionate about Spiritual Study, Psychic Craft and bringing Enlightenment into the 21st century!
Is a Reiki Master Teacher under the Usui Shiki Ryoho tradition, with over 700 students.
Has been initiated with Shaktipat, a ceremony delivered from Master to Student in Tantra yoga.
Has been the Resident Radio Psychic with his weekly show on More FM Kapiti Coast.
Founded 'The Psychic Café Tauranga, a meeting place for Spiritual fellowship.
He is a professional medium, psychic, healer, tantrika, Taoist, mystic and tutor of metaphysics.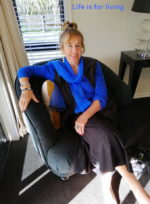 Description:
Life coach in Self awareness, slimming, spiritual, coaching, relationships, life skills addictions, social skills.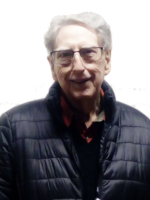 Description:
Denis Skeet, author of " Alchemy of The Soul ", a book that informs us about " where we come from, why we're here, and where we go when we die", provides advice on the life of our immortal soul and it's endeavours to become more highly evolved. He also provides information on what all this means in our daily life and how we can assist our soul on it's journey to greater enlightenment.