In this Directory you can select a series of information about practitioners, healers and psychics that can be found at The Psychic Cafe.
Take a peek inside our Wonderworld
Help us help you. If there is anything you want or are looking for, give us an opportunity to assist you to find it.
TAURANGA PSYCHIC CAFE
First and third Sunday
Every Month
Grerrton Community Hall, Tauranga
Doors open 6.45pm, starts 7.00pm
One time only door fee of $10 and everything after that is
FREE FREE FREE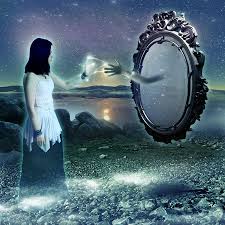 "Everything you can imagine is real"