"We Love To Have Fun, Meet People, Create Friendships and Share Our Passion for Spirit. That is What We Do."
Tauranga Psychic Cafe – This New Spiritual and Healing Centre for the 21st century is run Cafe Style. The Psychic Cafe opens every 1st and 3rd Sunday of the month at the Greerton Community Hall, Greerton, Tauranga. It has over a dozen practitioners in all areas considered Spiritual, Healing or Psychic.
Please feel free to chat with them, share and discuss, learn or teach, make friends and be surrounded with like minds.
We have a Healing area where you can learn or share about the body's energy systems, different healing modalities, or may just want to jump up on a healing table and enjoy the experience.
We have a Psychic area. This is where you will find the Tarot readers, Auras, Numerology, Palmistry, Crystal balls, Clairvoyance and other psychic tools.
We have the Spiritual and Philosophies area to share and discuss spiritual concepts and understandings for your own enlightenment, personal development or just the joy of sharing wisdom.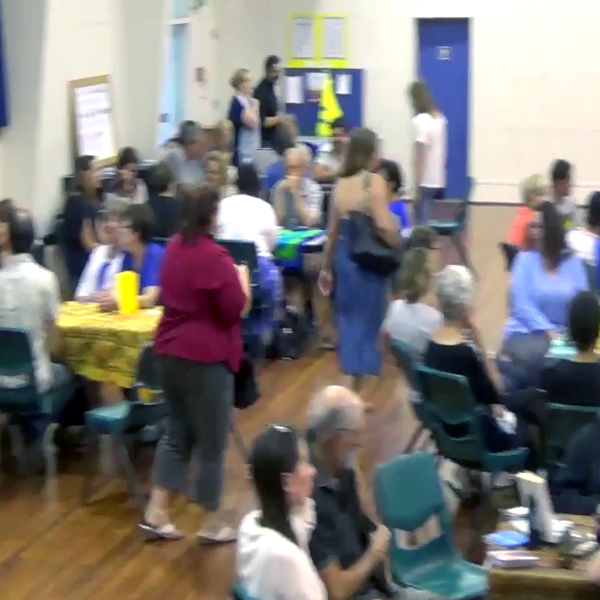 Affordable one time only fee covers everything!
But best of all, we have the cafe, an area to sit and sip, meet and greet.
There are no rules, no format. The café is open, the practitioners are available to you if you wish. It is your night out, you do what you want, when you want and how you want.
The Psychic Cafe is a place you can relax and chat with friends over a cup of coffee, tea, herbal teas or fruit juice. Welcome.