❤️ ~ 🧡 ~ 💛 ~ 💚 ~ 💙 ~ 💜 ~ 🤍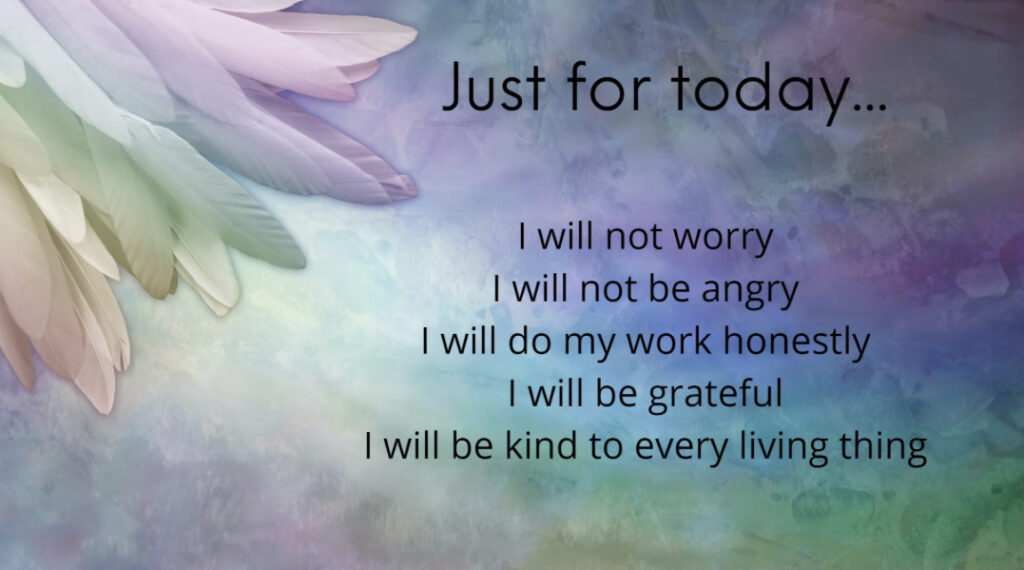 🙏 I would like to say a massive "Thank You" to Kevin who has gifted me this page 🕊 I appreciate you + your energy so much!!
~ To whomever may read anything on this page, my only hope is that you find some inspiration from these words + posts to come..
In Love + Light, always + all ways! 
💚 Seija – Sensei Reiki NZ
🎴 Card of the Day + Other Blogs!! My 'Card of the Day' will contain a random mix of Tarot + Oracle Cards depending on what message our Universe has to deliver to you ~ 💫  xX

Blog
Our minds and thought are powerful. They create what we subconsciously want to see. So it is in death. We experience what we are expecting
Read More »

Blog
Each human has a spirit. Their essence that makes them them. You may have heard people say about someone with enthusiasm how they have a
Read More »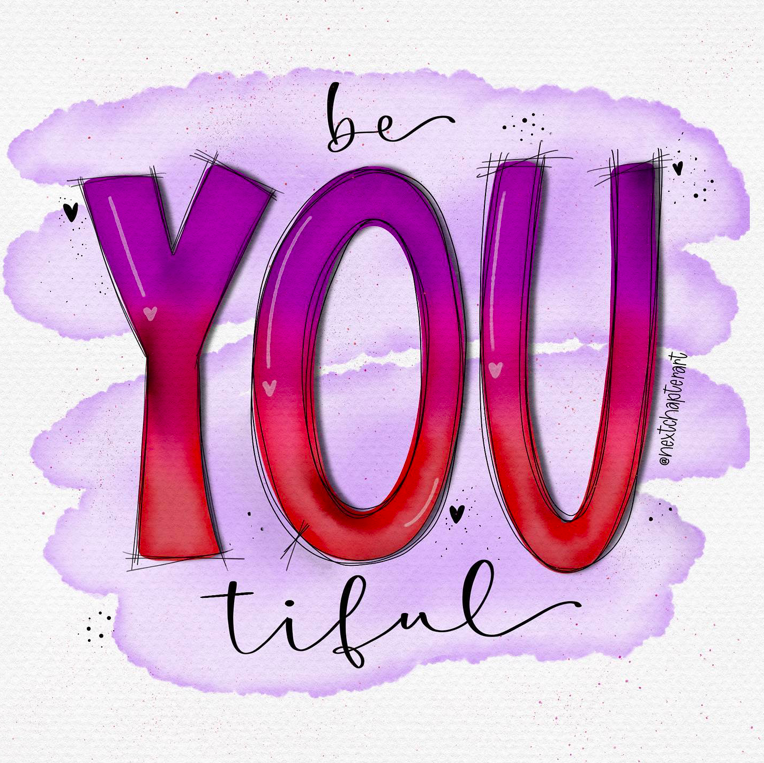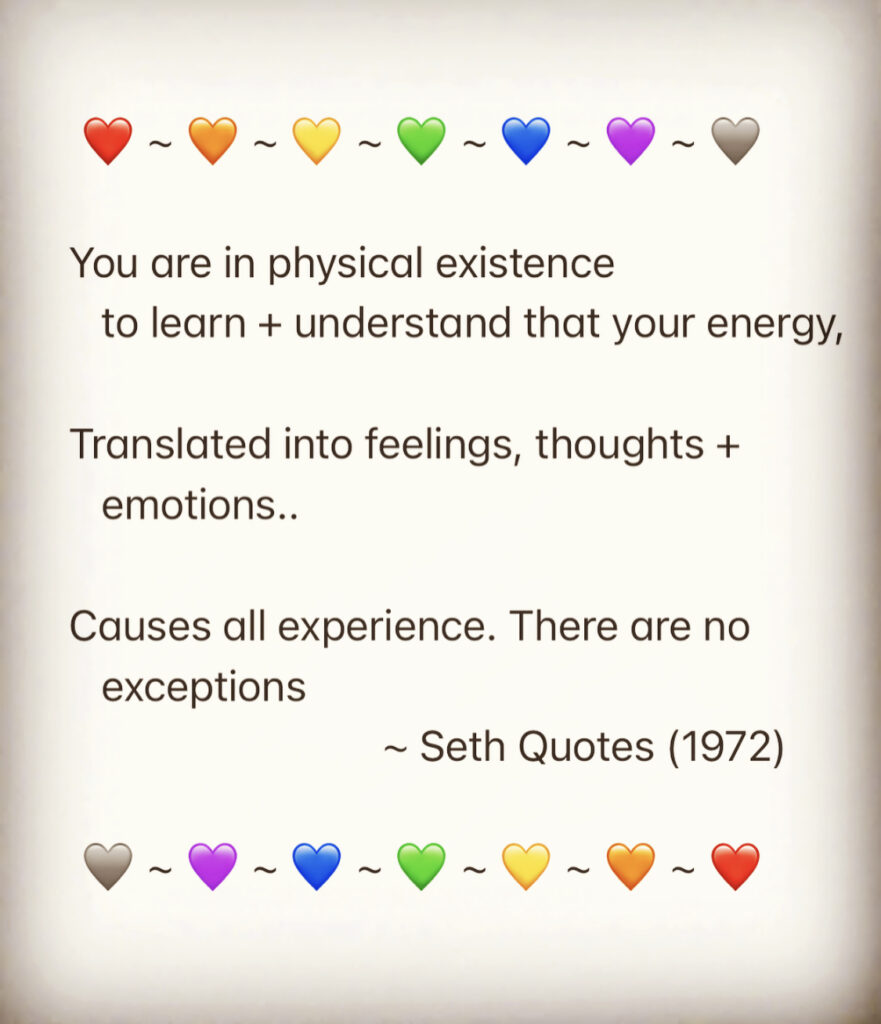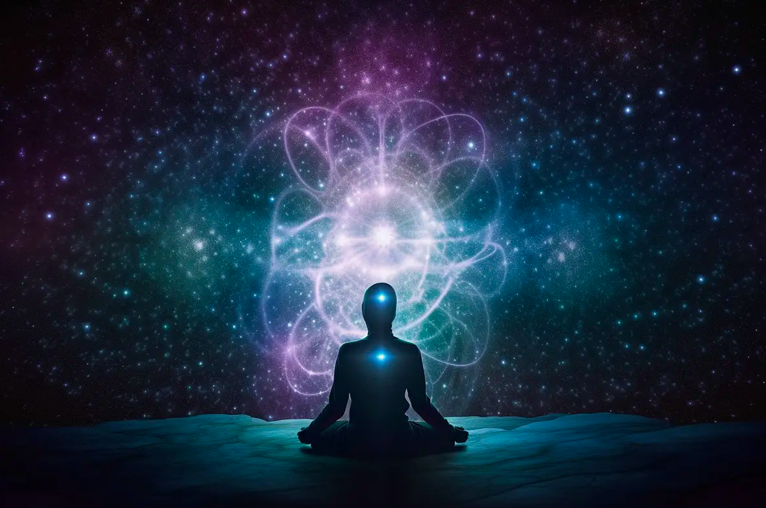 "The union of feminine + masculine energies within the individual is the basis of creation. Female intuition plus male action is creativity. Put the female in the guiding position – this is her natural function. she is your intuition, the door to your higher intelligence. The true function of the male energy is absolute clarity, directness + a passionate strength based on what the Universe, coming through your female, tells you" ~ Shakti Gawain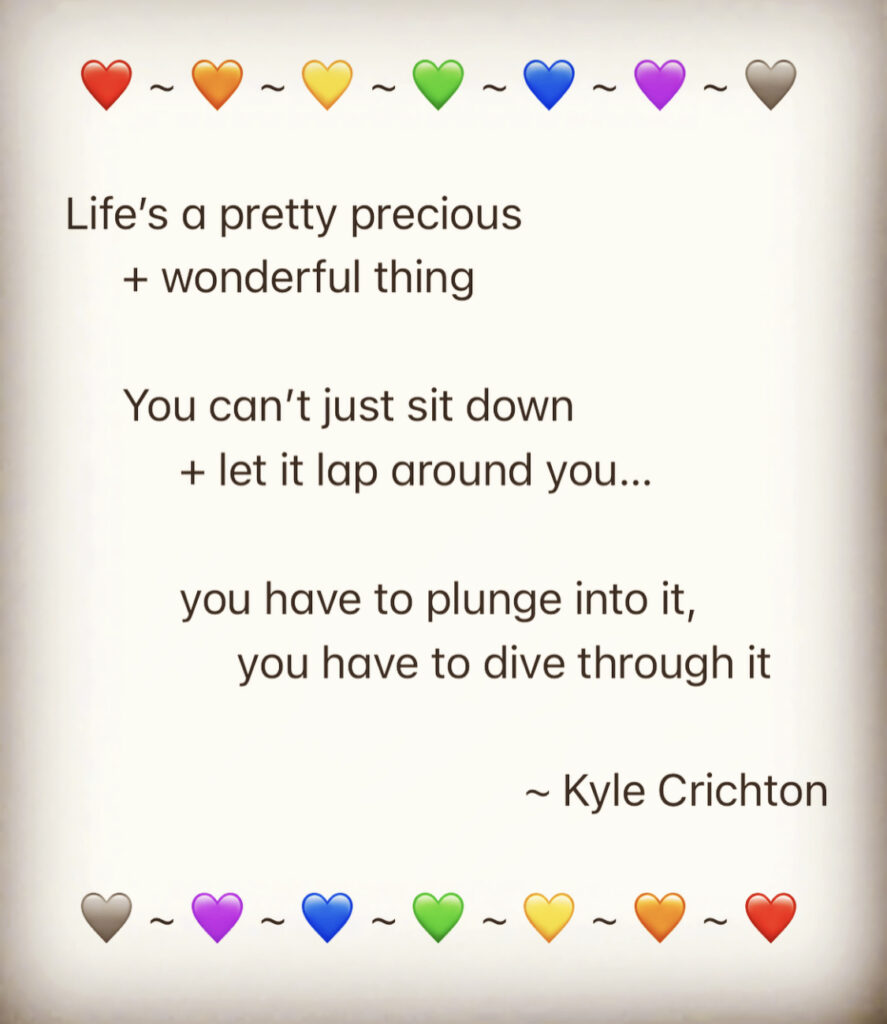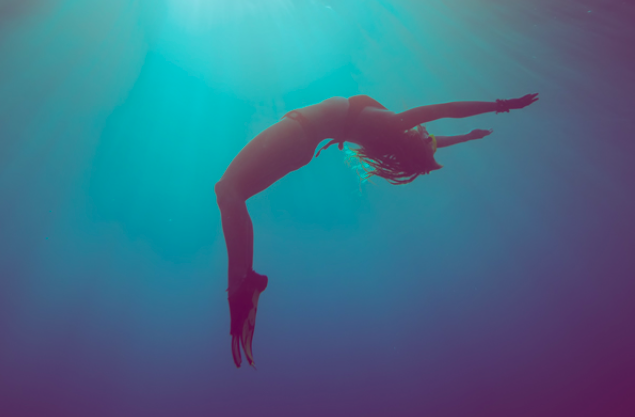 There is, in addition to the 'up + down' cycles ~ an 'in + out' cycle. That is, there are stages at which we feel pulled into inner work + all you seek is a quiet place to meditate. Then there are times when you turn outward + seek to be involved in the marketplace. Both of these cycles are part of one's sadhana. For what happens in the marketplace helps you in meditation + what happens in meditation helps you participate in the marketplace without attachment ~ Ram Dass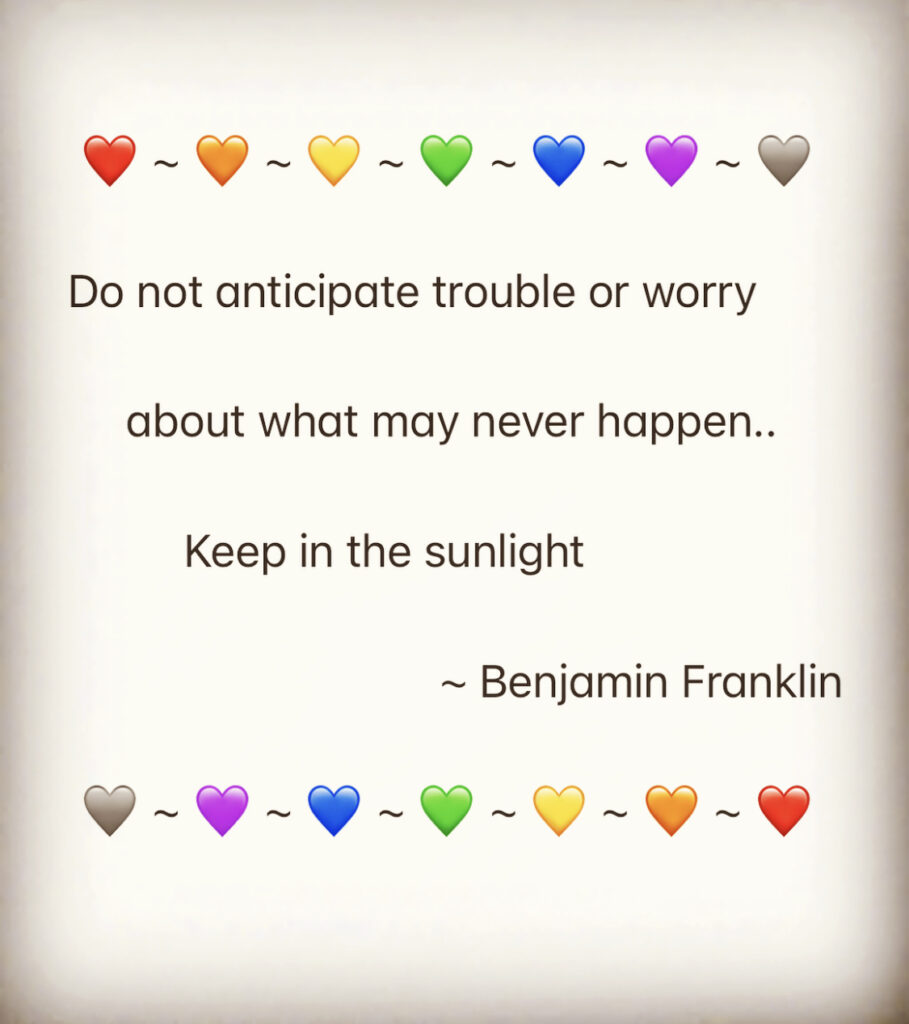 "Inner peace is like a sunrise for the soul.. illuminating, uplifting + calming.. very precious indeed" ~ Lights of Venus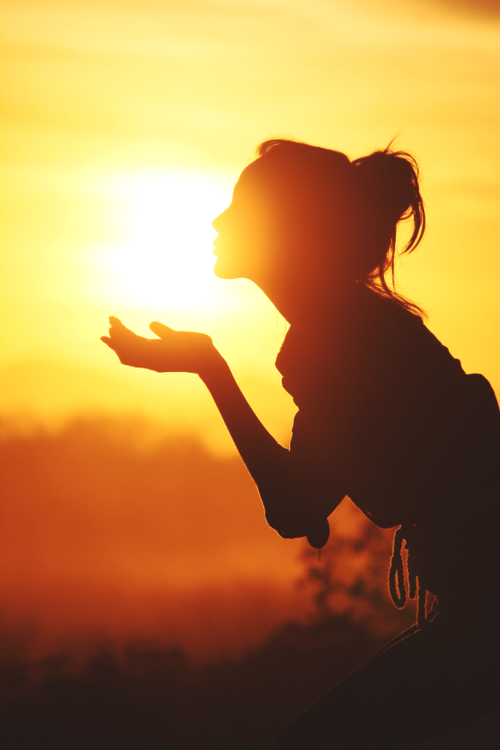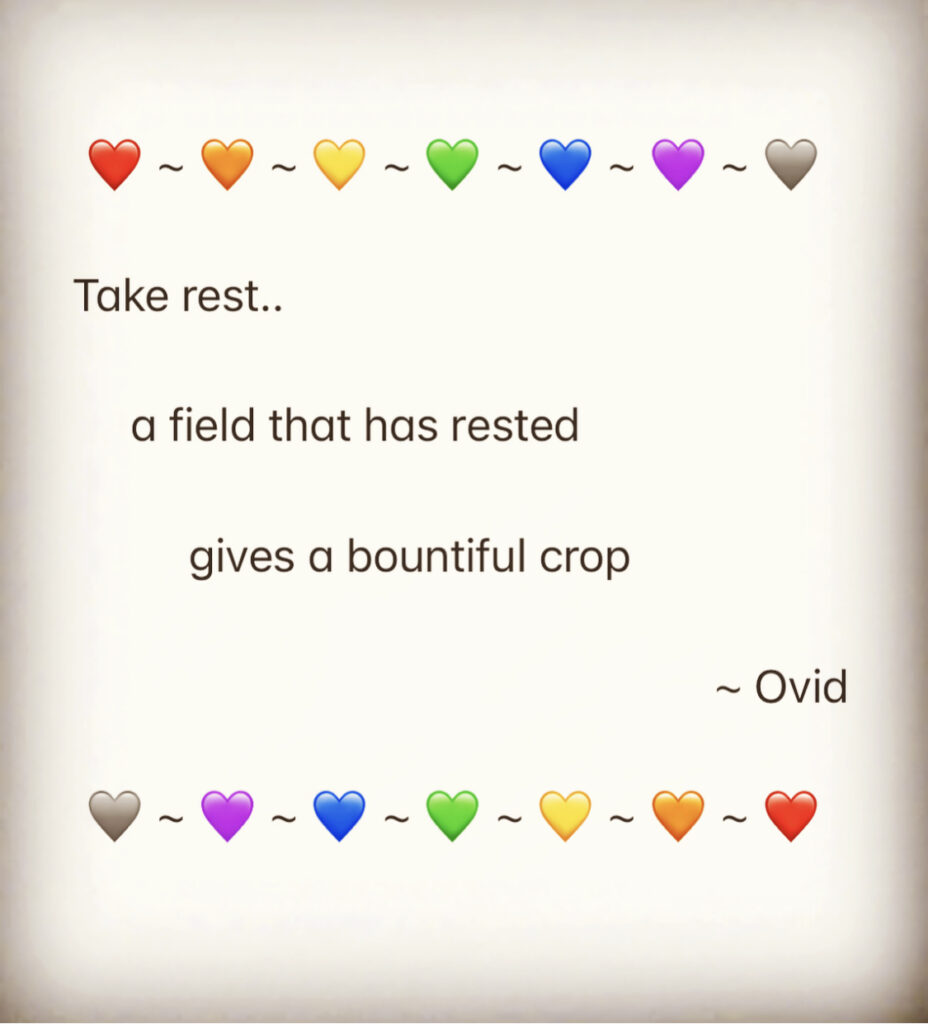 "Inward calm cannot be maintained unless physical strength is constantly + intelligently replenished" ~
Buddha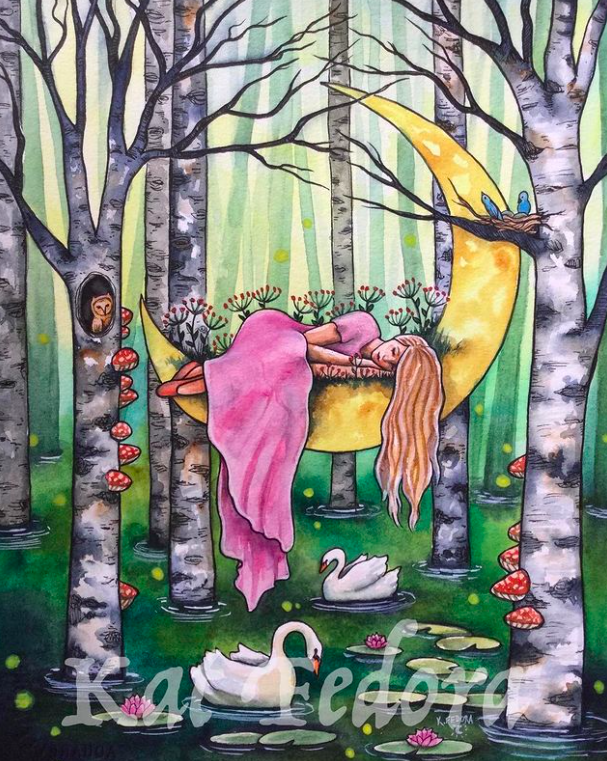 ~ New Moon = New Beginnings ~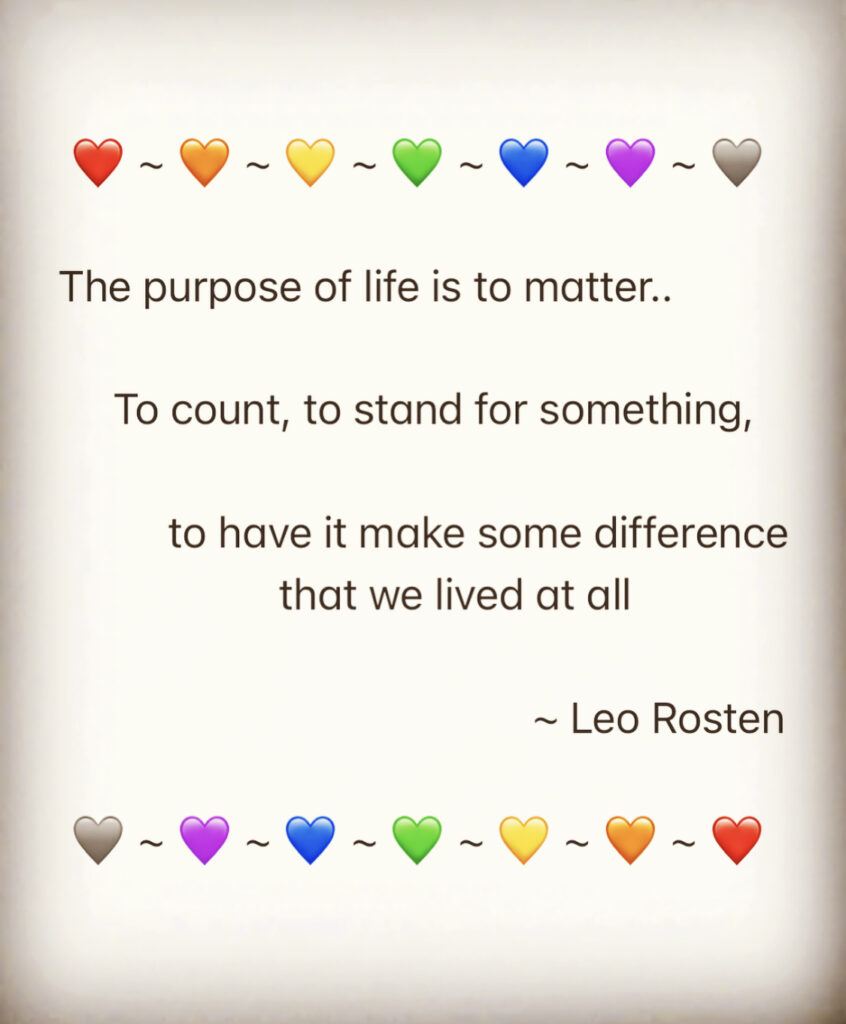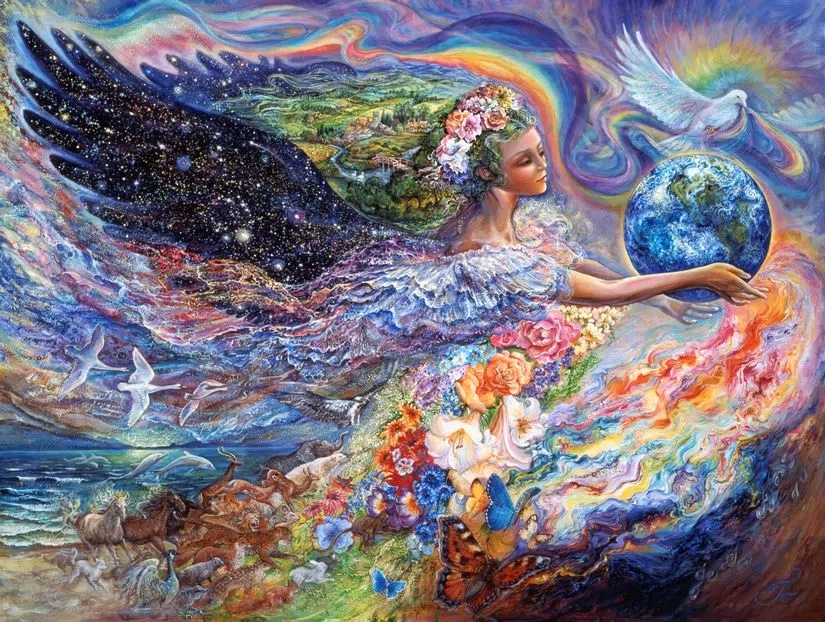 "Stay wild, moon child"
I will shine my full silver light on your path, Moon child. Trust your intuition and follow your dreams. When I go dark, go within and tend to yourself, set your goals and release what no longer serves. When I come out of the shadow Moon child, go, be brave, and to yourself stay wild and true"
~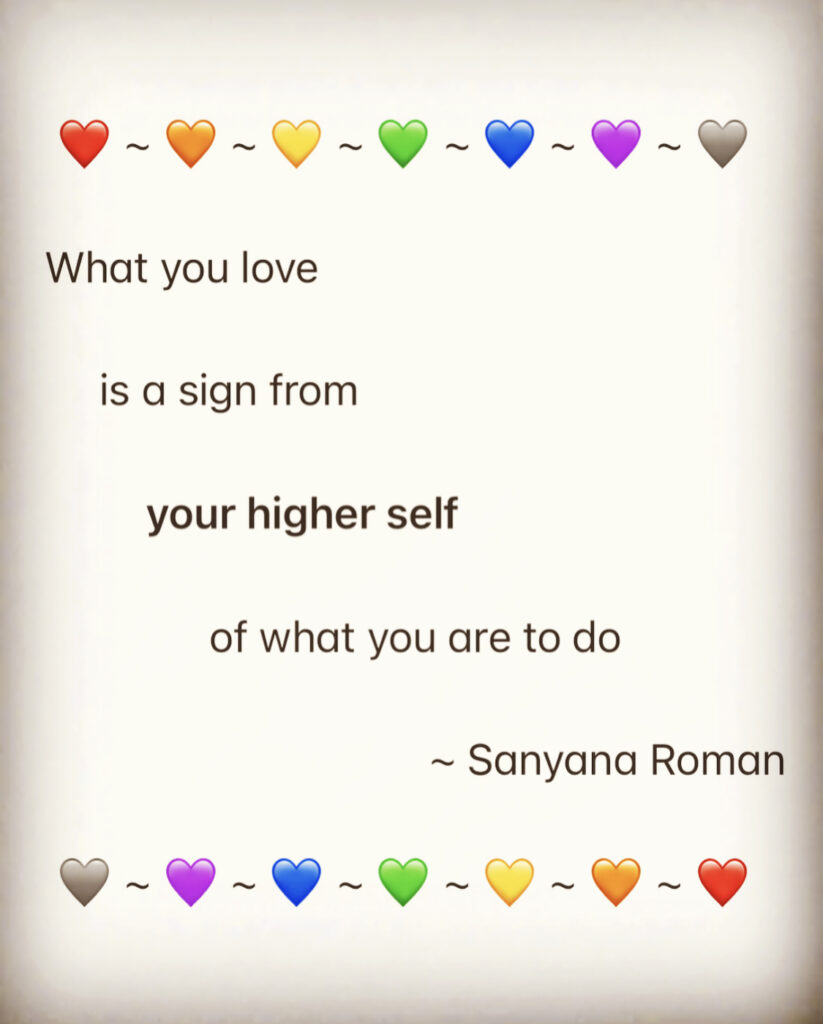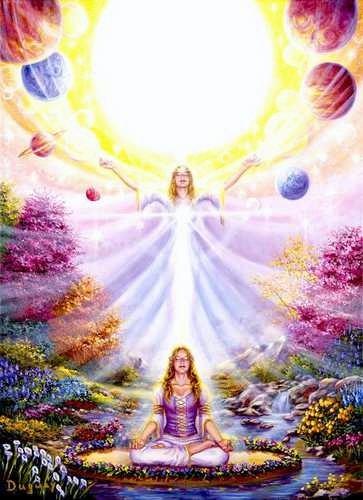 … ✨ Ngā mihi o Matariki, te tau hou Māori!! ✨ …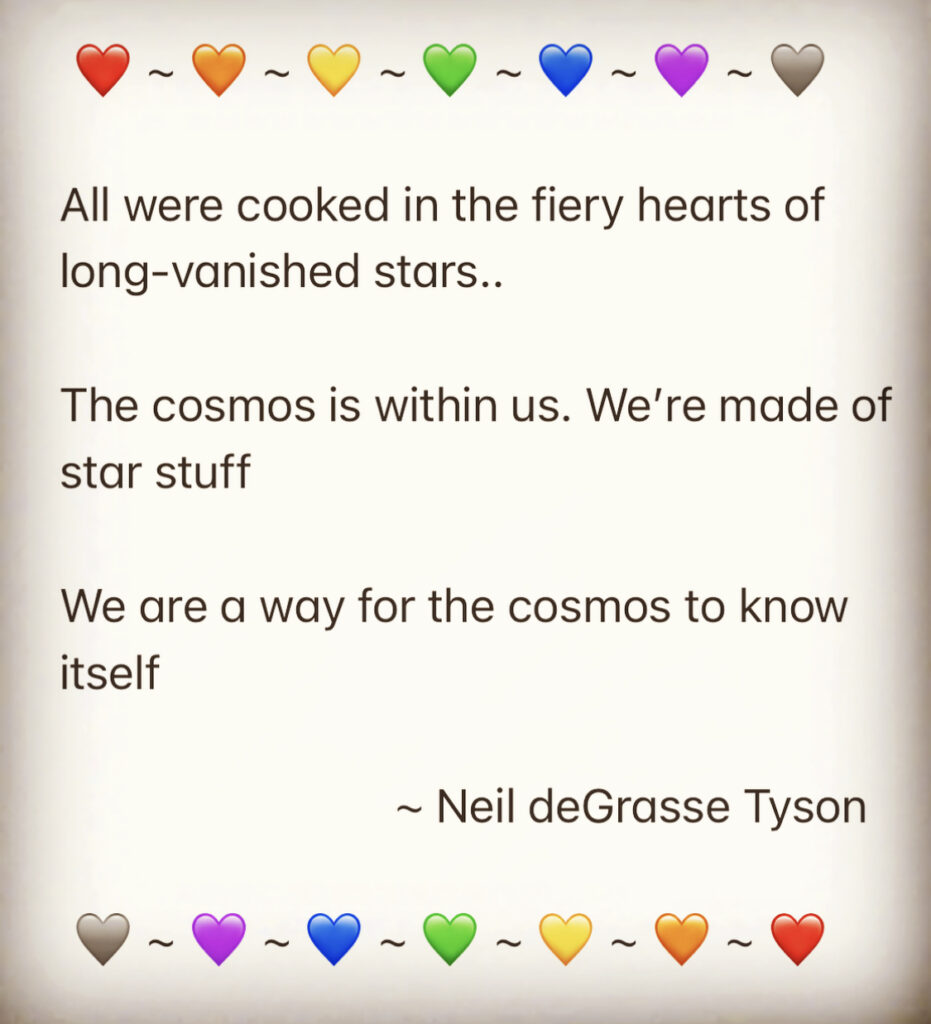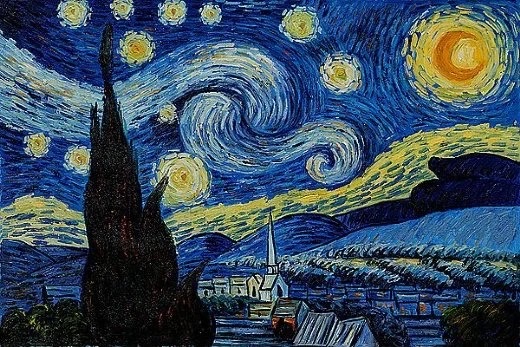 "You are a child of the Universe no less than the trees + the stars + you have a right to be here. And whether or not it is clear to you no doubt the Universe is unfolding as it should" ~ Max Ehrmann
🌟 🌟 🌟 🌟 🌟 🌟 🌟
💌 ..Happy Thursday!! Enjoy your day..! 💝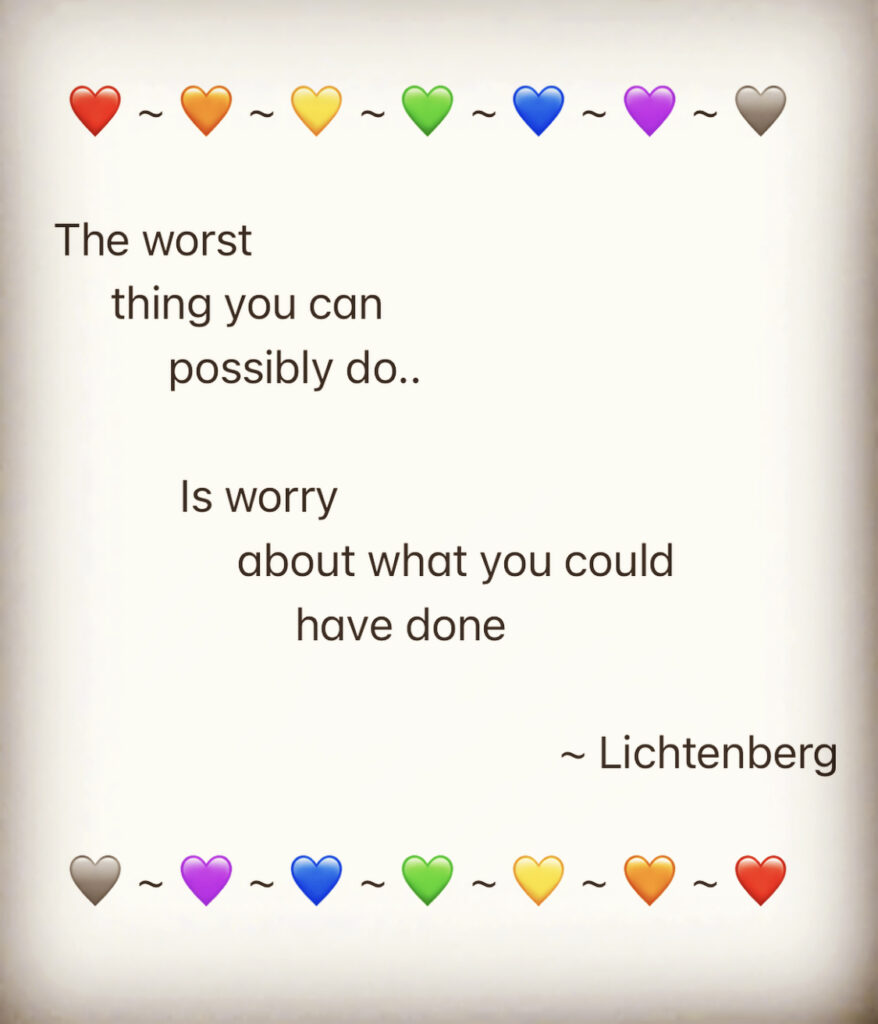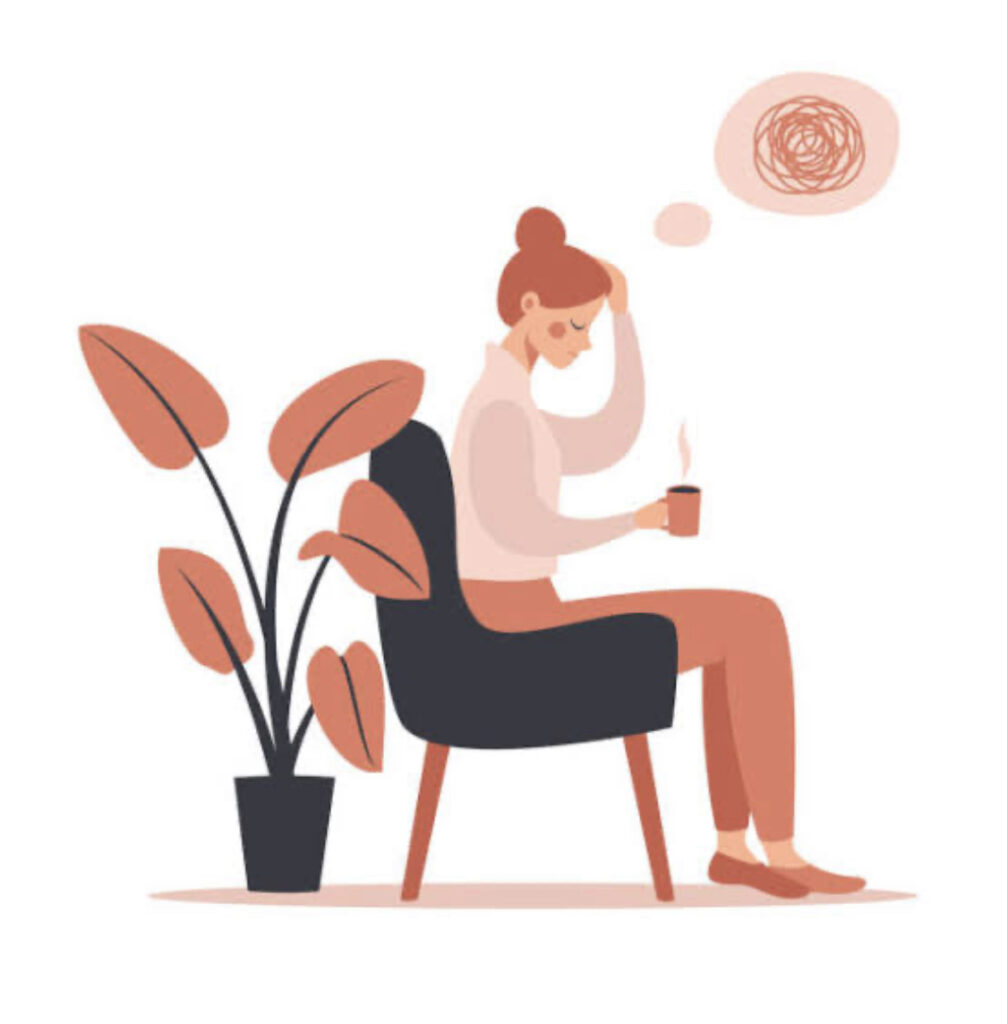 "Be happy in the moment, that's enough. Each moment is all we need, not more" ~ Mother Teresa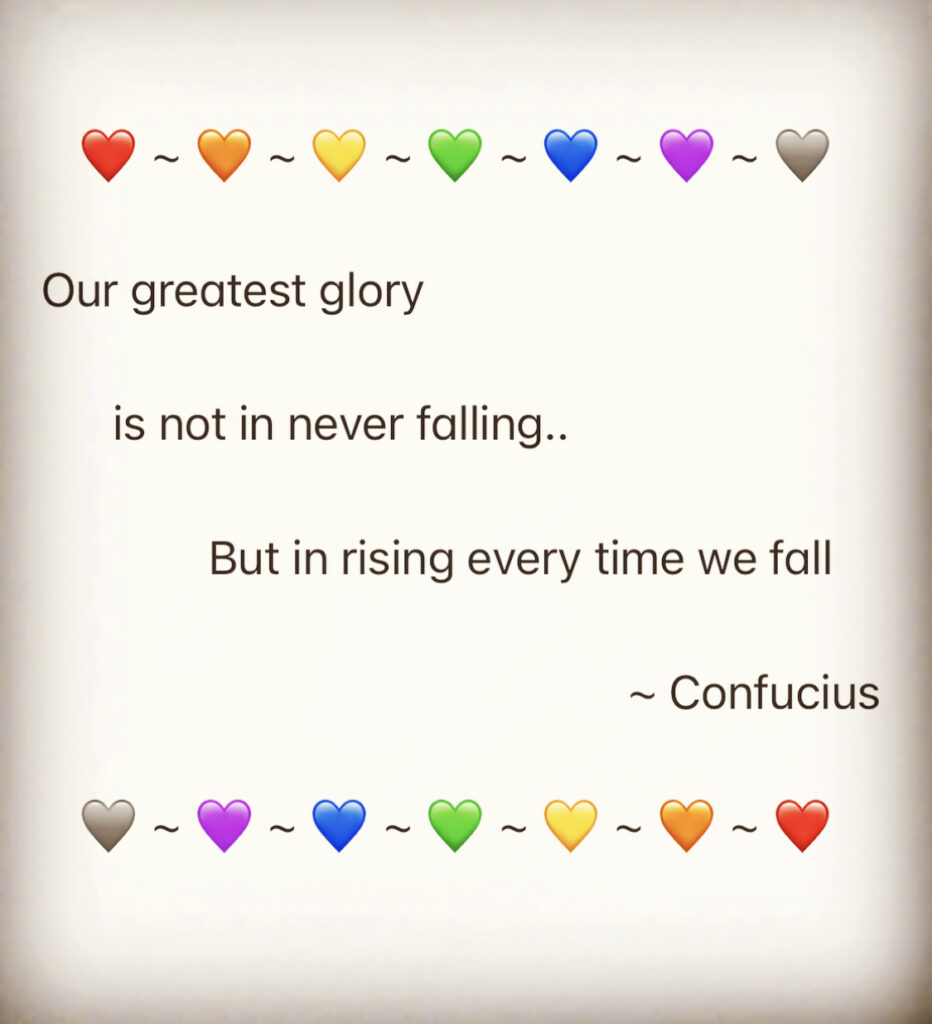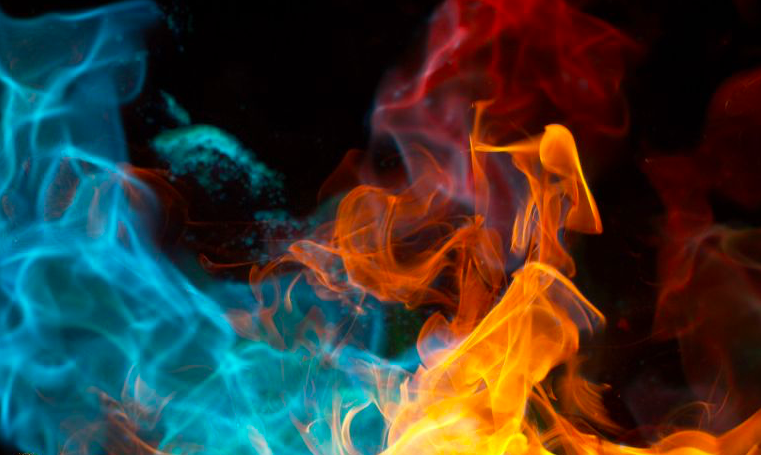 "It's OK if you fall down and lose your spark. Just make sure that when you get back up, you rise as the whole damn fire" ~ Colette Werden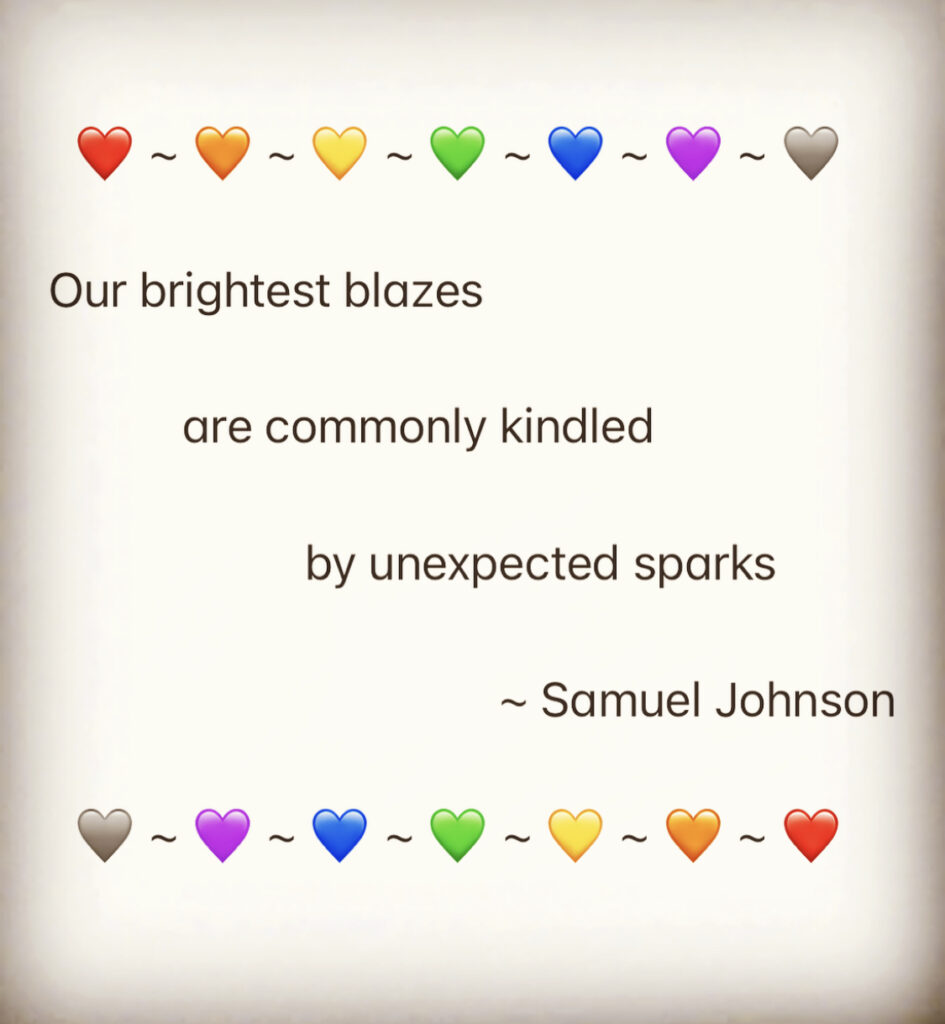 🕯 Have a magical week.. ❤️‍🔥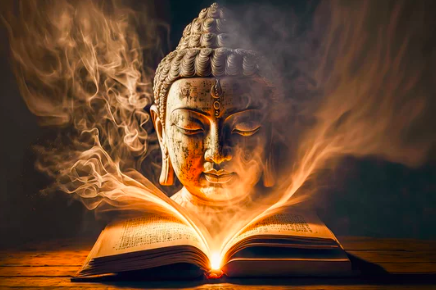 "Our deeds determine us, as much as we determine our deeds. There are many ways of going forward, but there is only one way of standing still. A lot of us would like to move mountains, but few of us are willing to practice on small hills. Doing your best is more important than being the best. Giant oak tress started out as little nuts. The most powerful weapon on earth is the human soul on fire" ~
Ferdinand Foch
Have a fabulous weekend ✨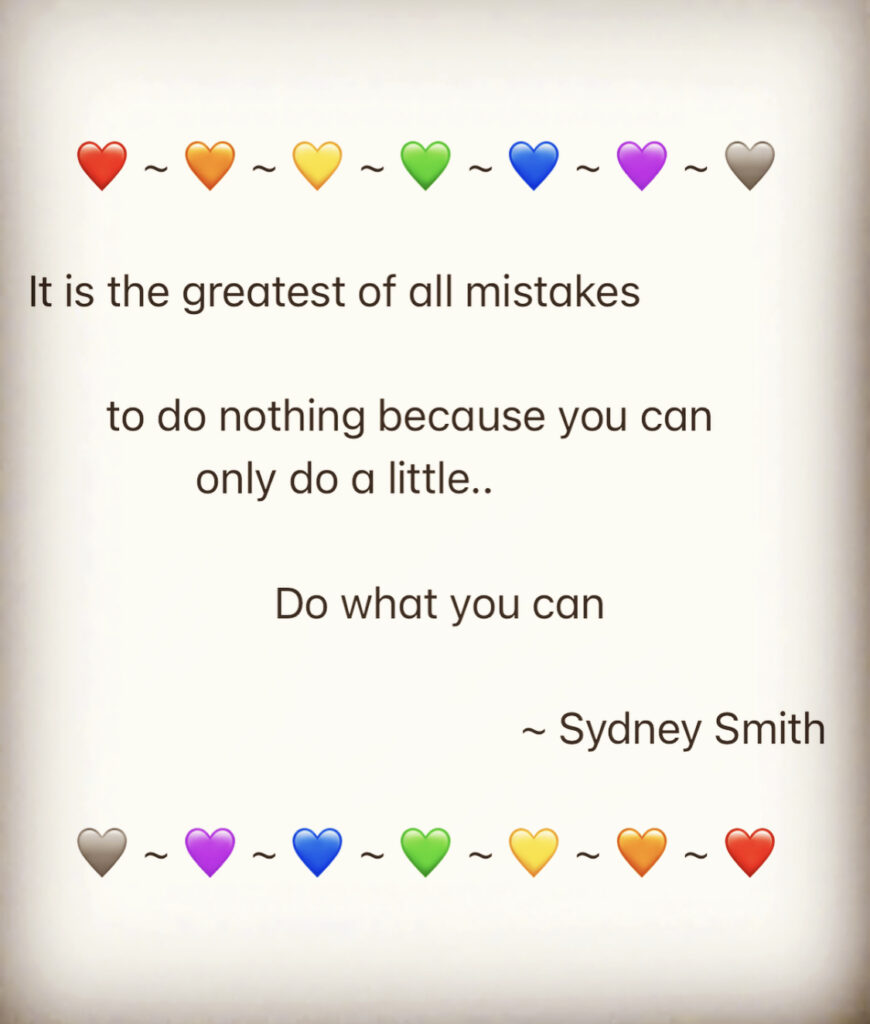 "You are what you repeatedly do" ~ Will Durant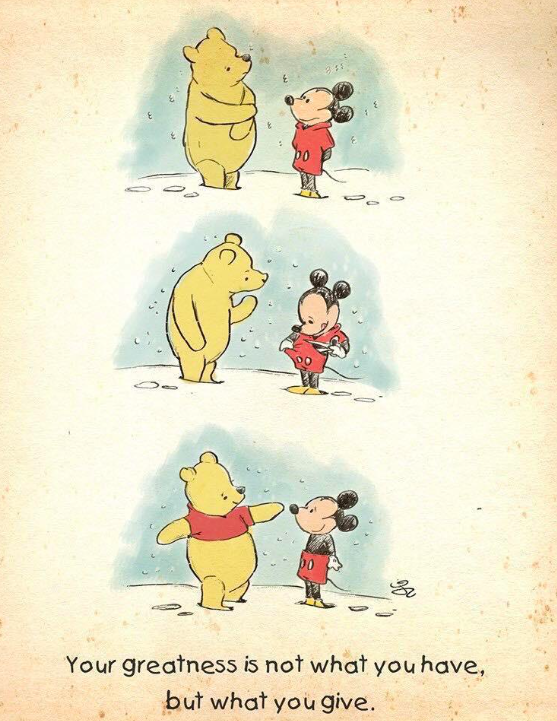 "When it hurts – observe.. Life is trying to teach you something" ~
Anita Krizzan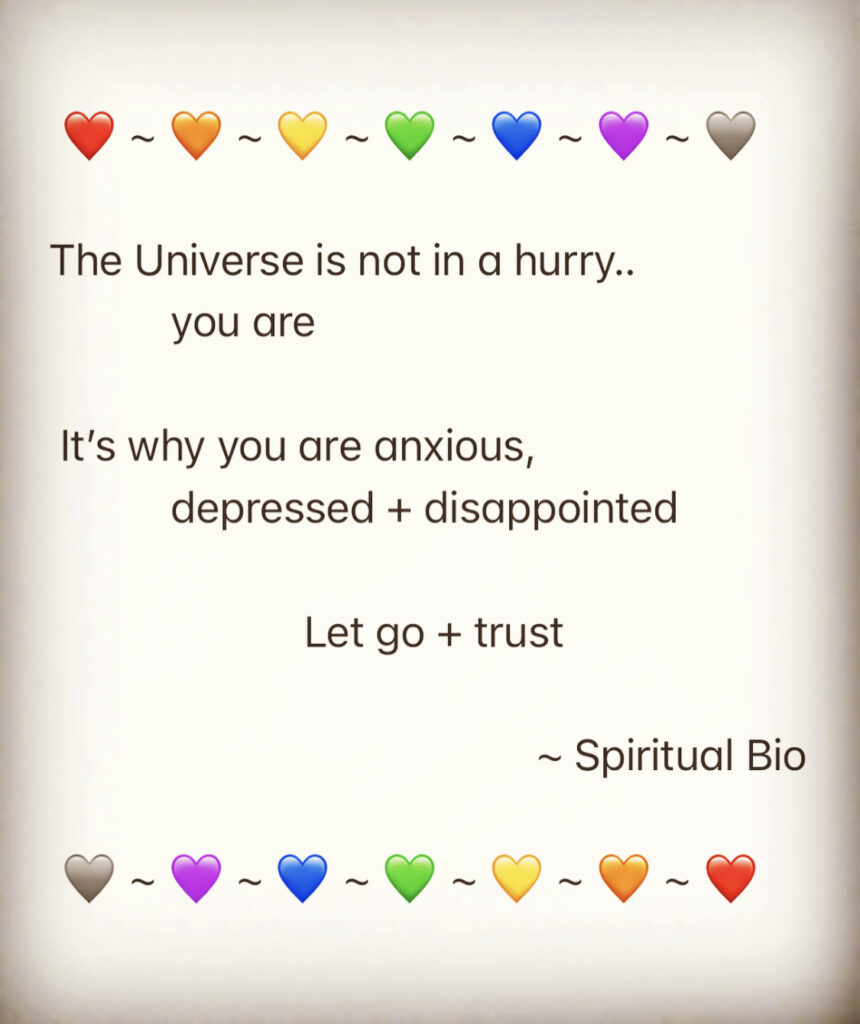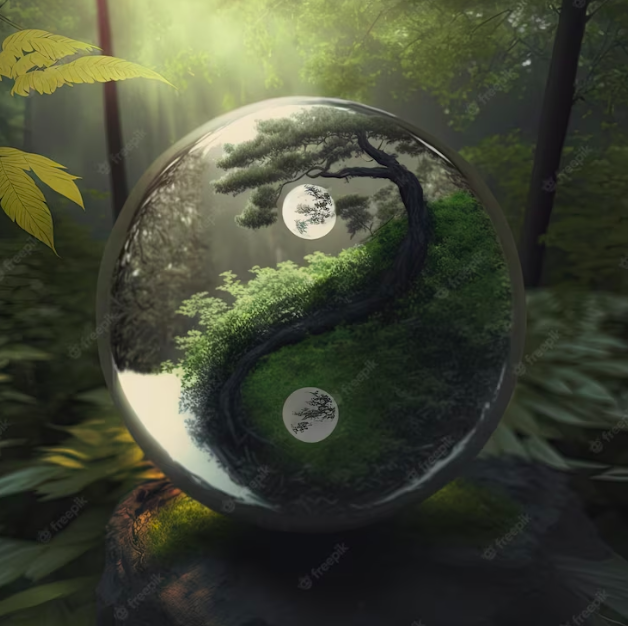 "Life begets life. Energy creates energy. It is by spending oneself that one becomes rich" ~
Sarah Bernhardt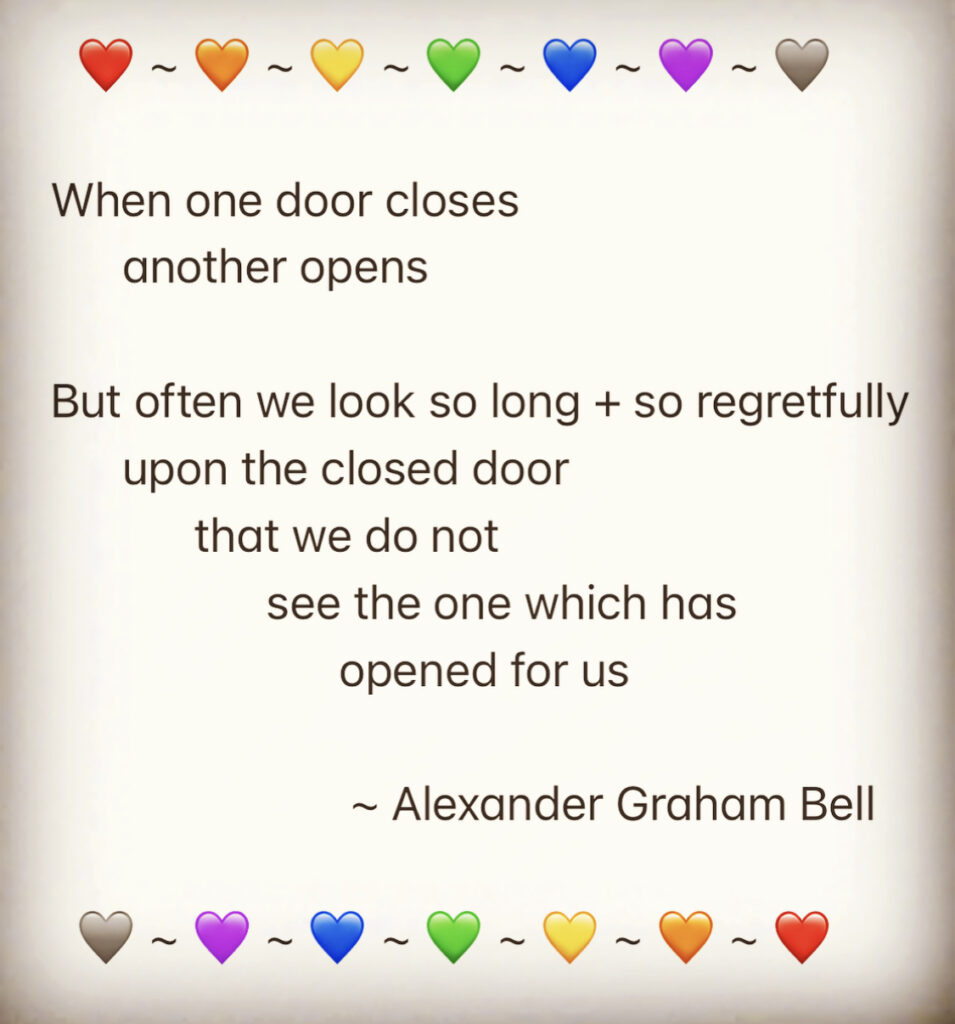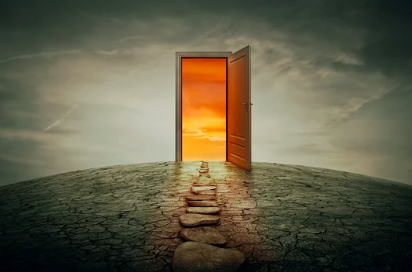 "When one door closes, another opens. Expect that new door to reveal even greater wonders + glories + surprises. Feel yourself grow with every experience. And look for the reason for it" ~
Eileen Caddy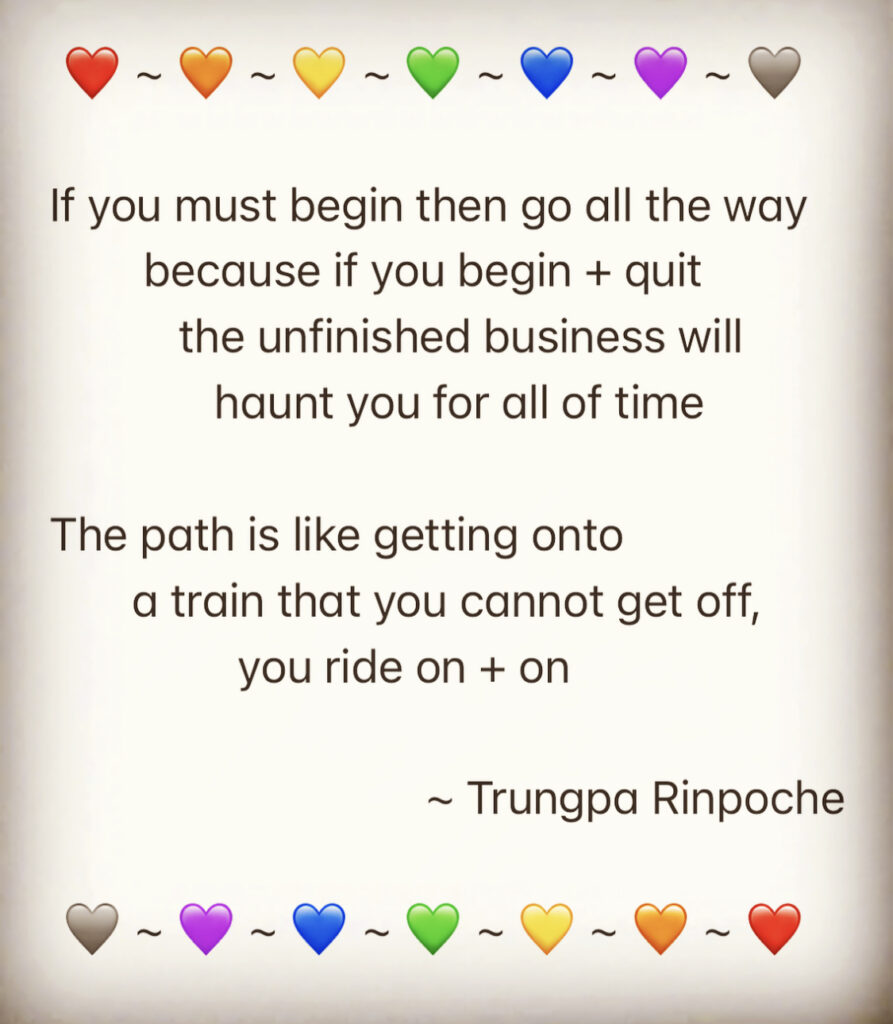 "Life is like a motor car. A motor car can be used to travel great heights. But most people lie in front of it, allow it to drive over them then blame it for the accident" ~ Anthony de Mello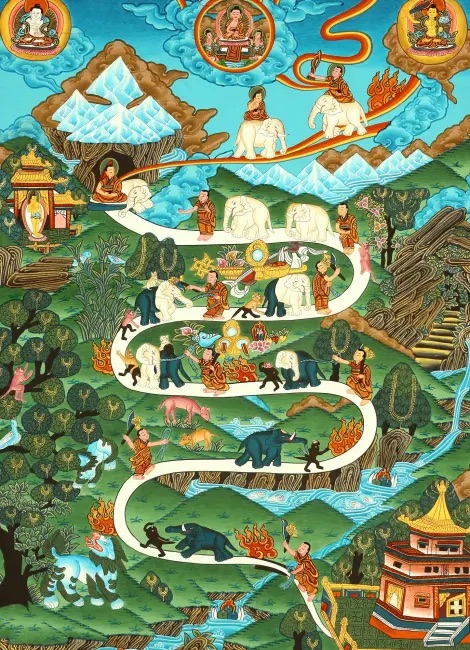 Have a happy weekend 🙂 Love always..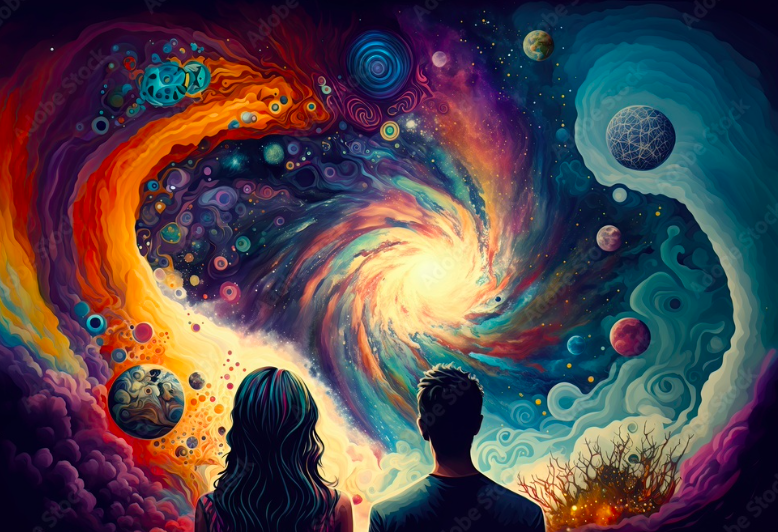 Never waste time + energy wishing you were somewhere else, doing something else. Accept your situation + realise you are where you are, doing what you are doing, for a very specific reason. Realise that nothing is by chance, that you have certain lessons to learn + that the situation you are in has been given to you to enable you to learn those lessons as quickly as possible, so that you can move onward + upward along this spiritual path ~ Eileen Caddy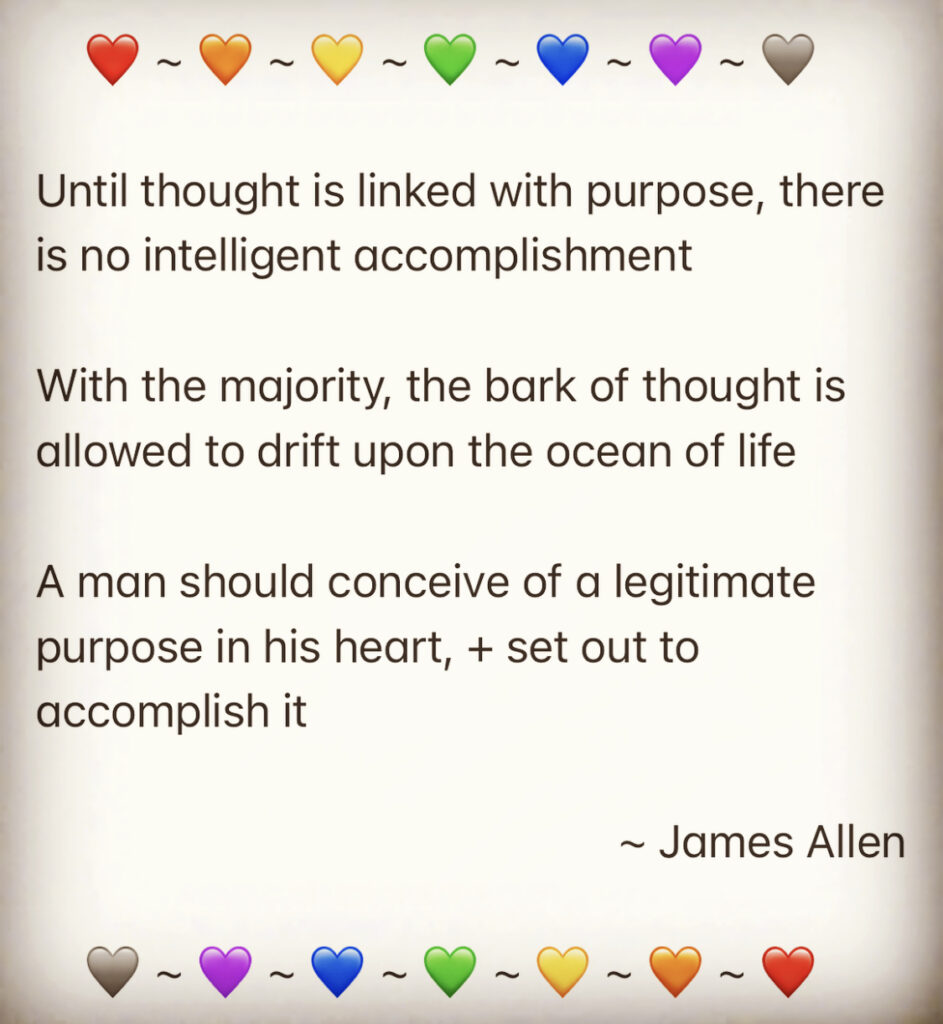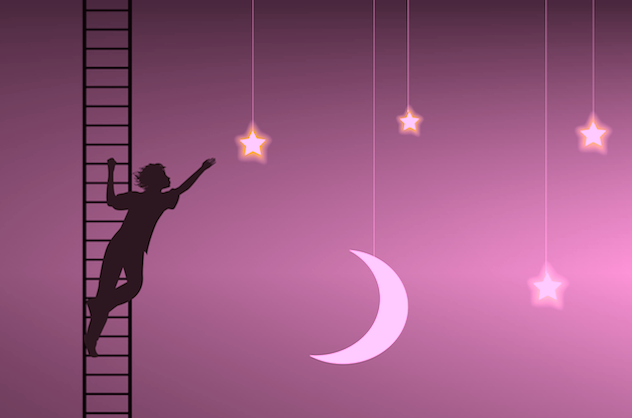 The Universal Law is impartial. It will give you anything you belive. It will throw you garbage or roses depending on the energy you put in. You are the one in charge, + you must accept that + stand alone. If you think God is coming down to fix things for you, forget it. God is out playing golf ~
Stuart Wilde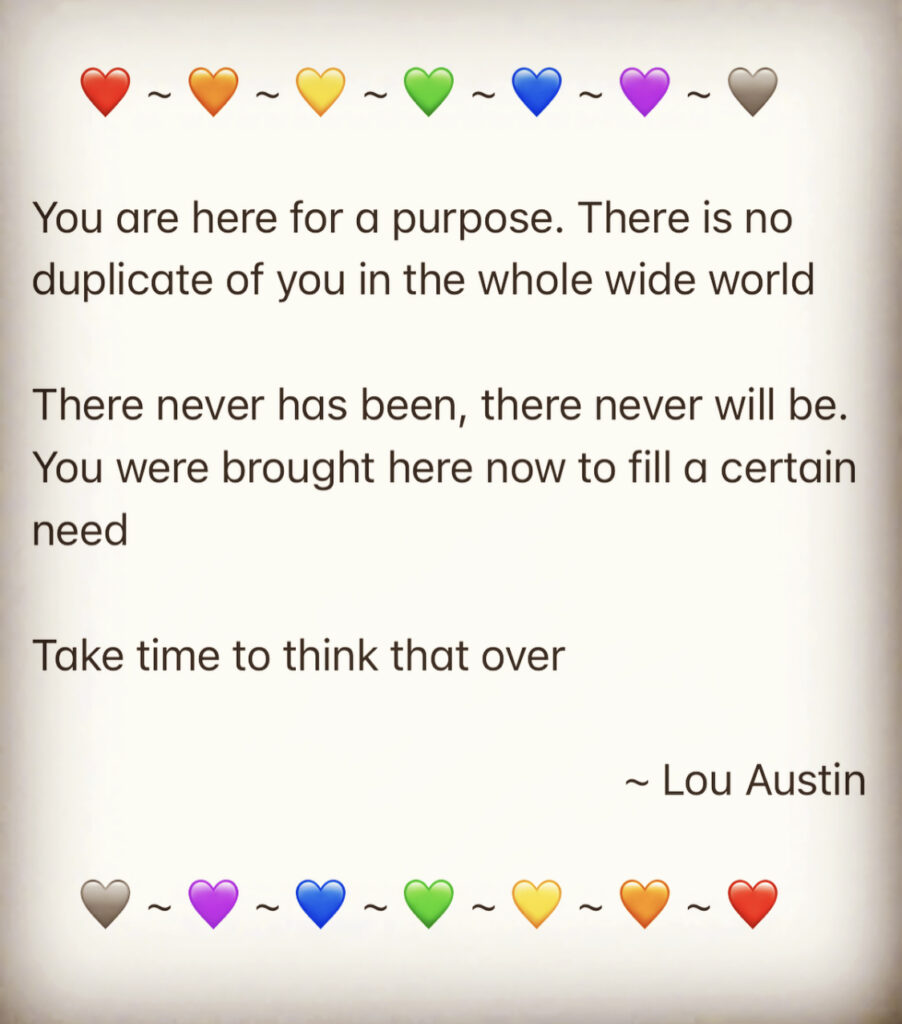 "Your Goal is to find out Who You Are" ~ A Course in Miracles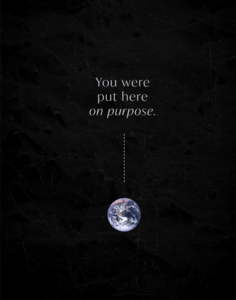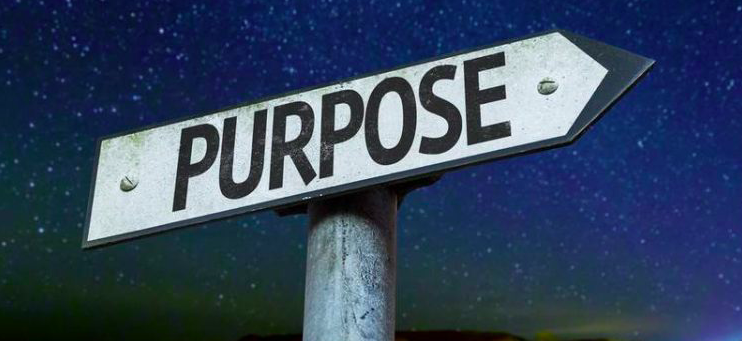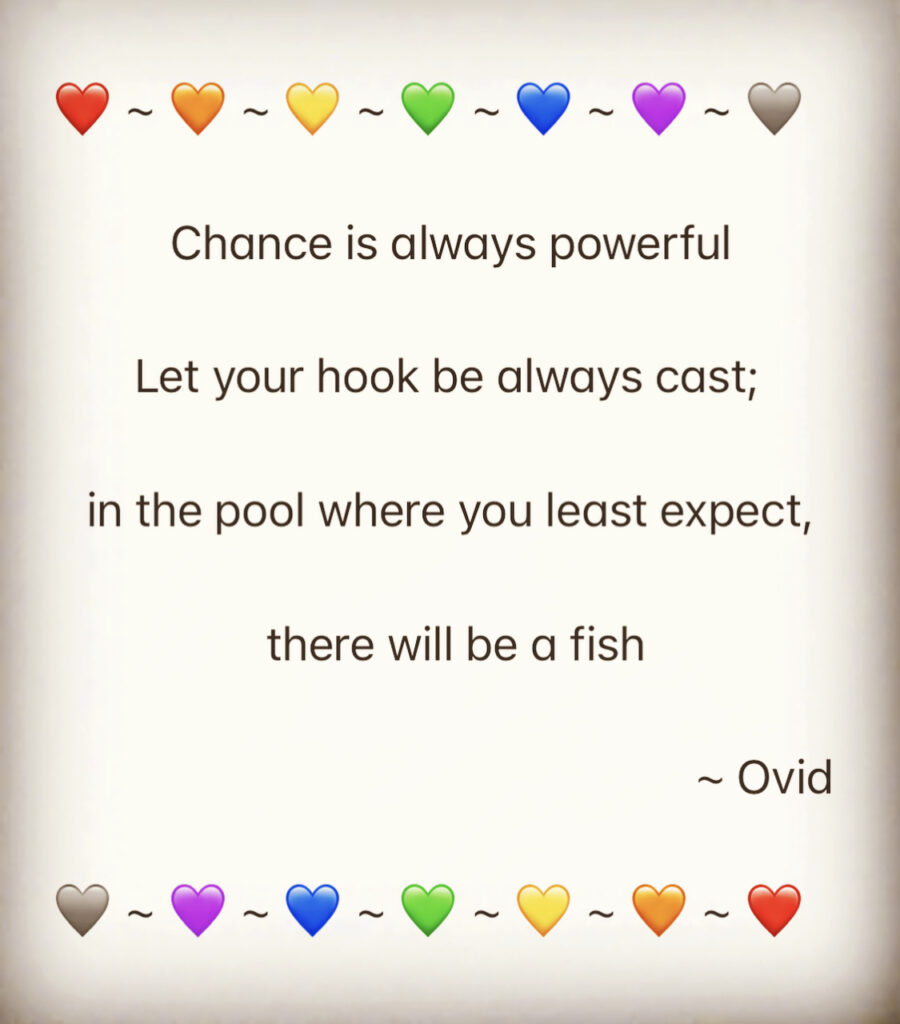 "Be a football to Time + Chance, the more kicks the better, so that you inspect the whole game + know its utmost law" ~
Ralph Waldo Emerson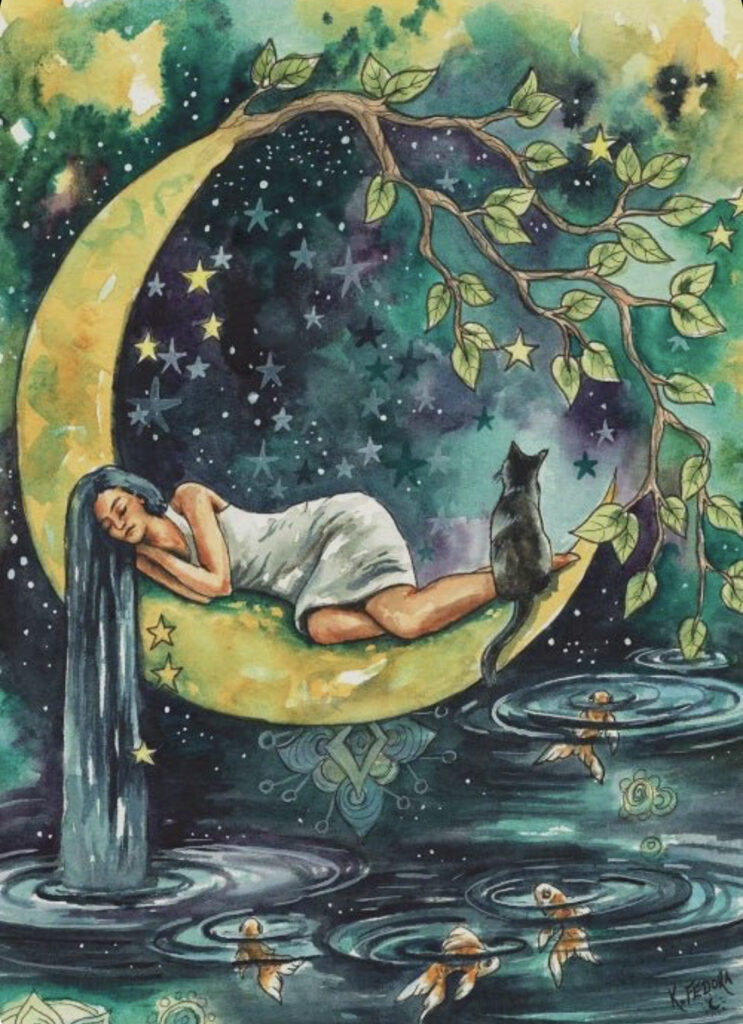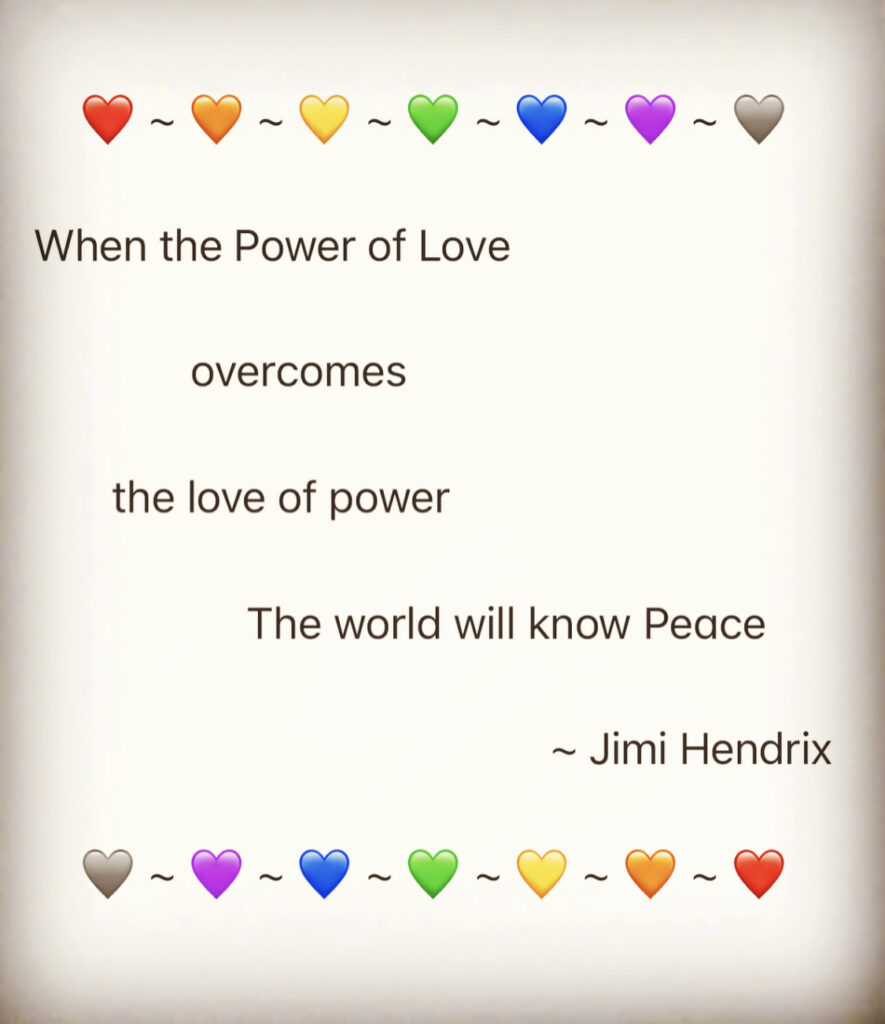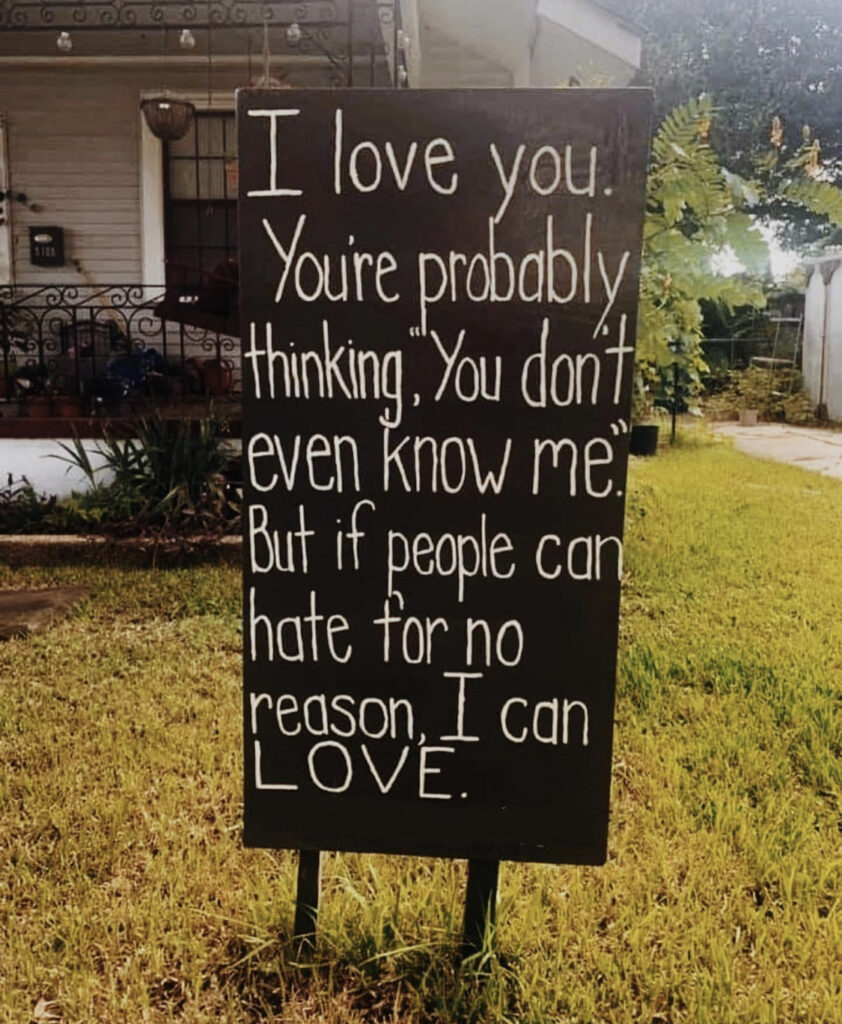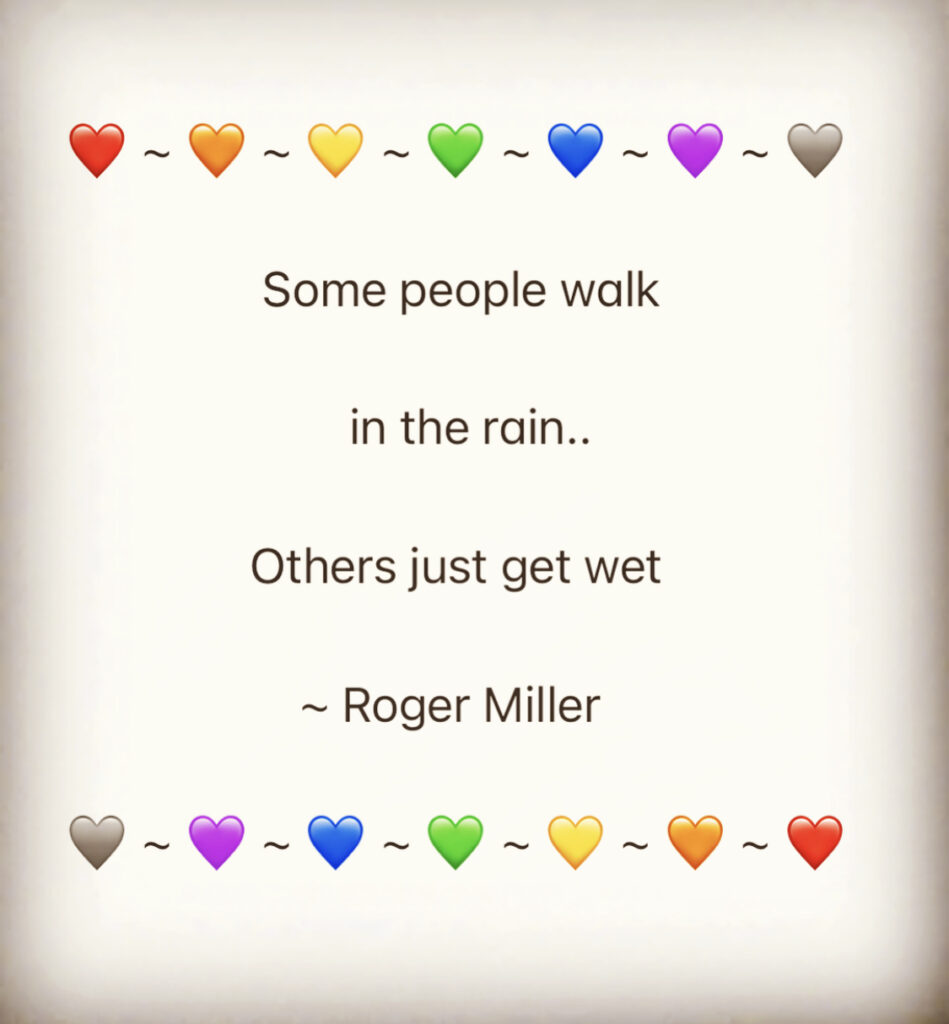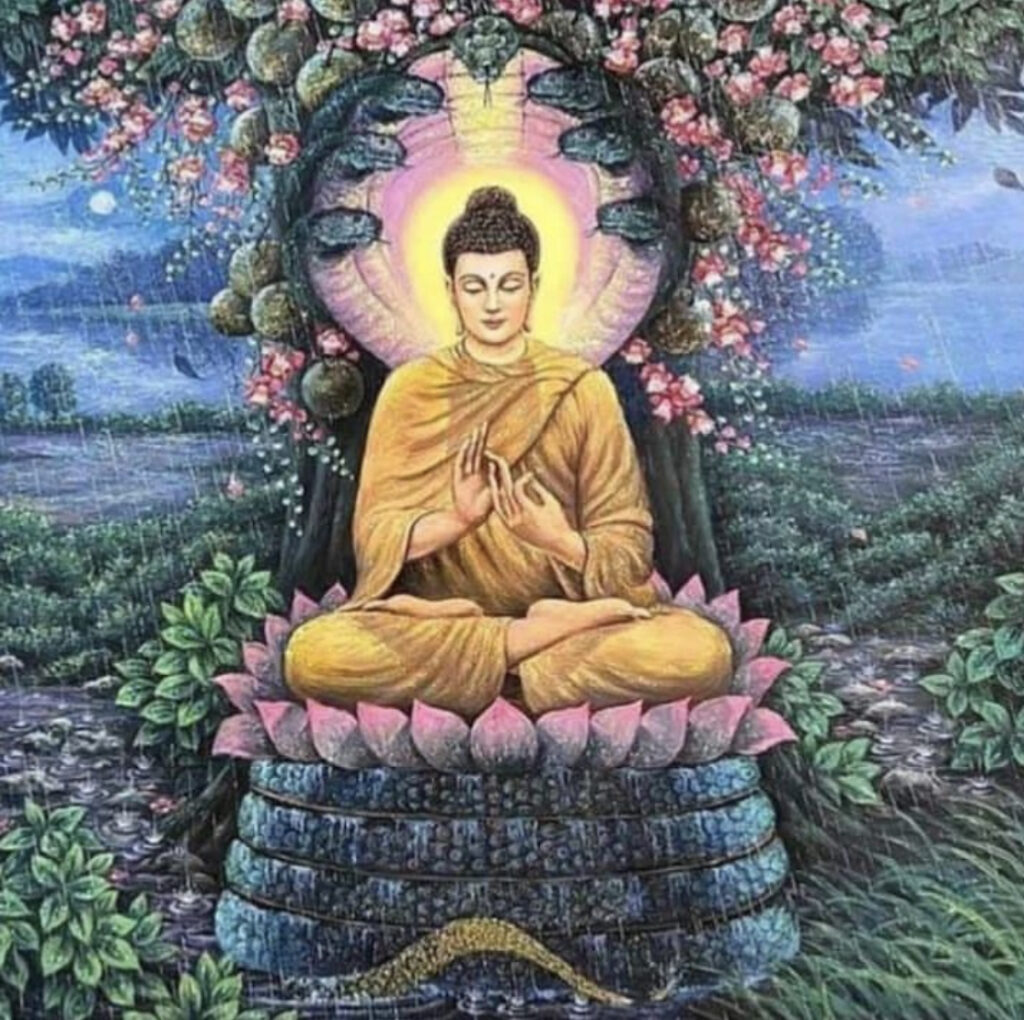 "Rain showers my spirit and waters my soul"
~ Emily Logan Decens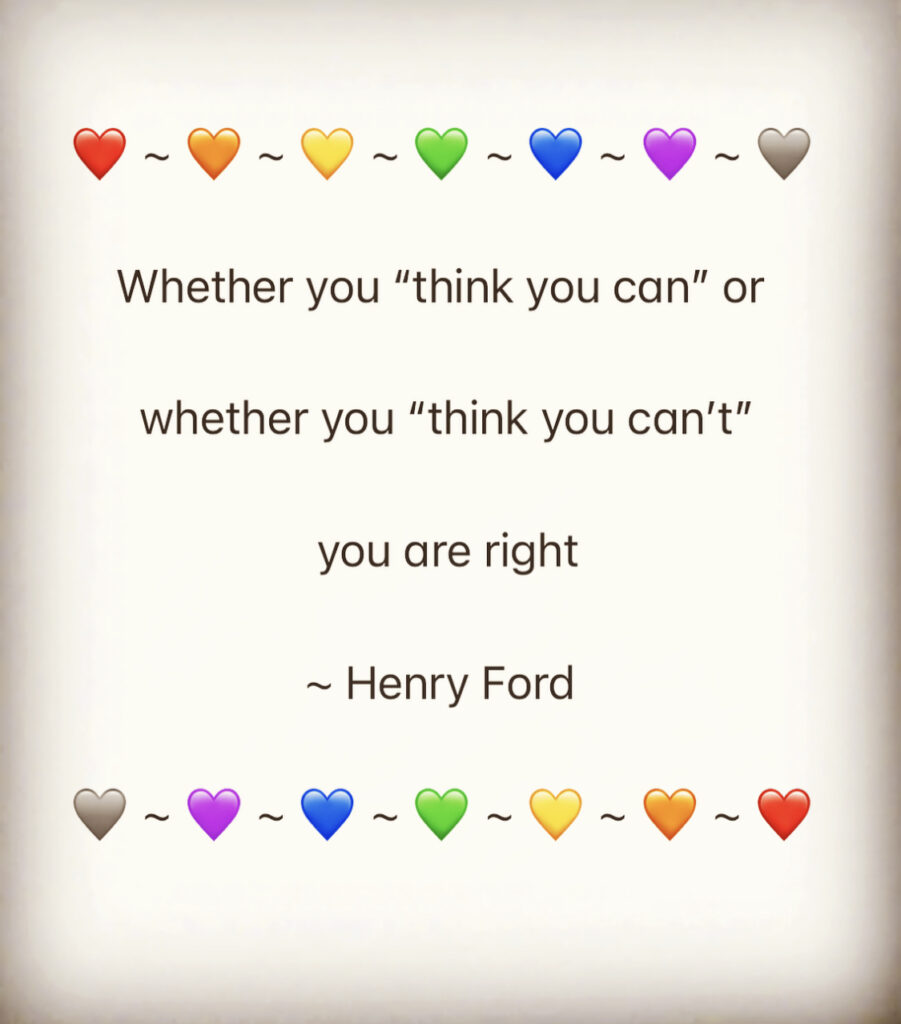 "Never place limits on yourself. Just be free at all costs!" ~ Pelei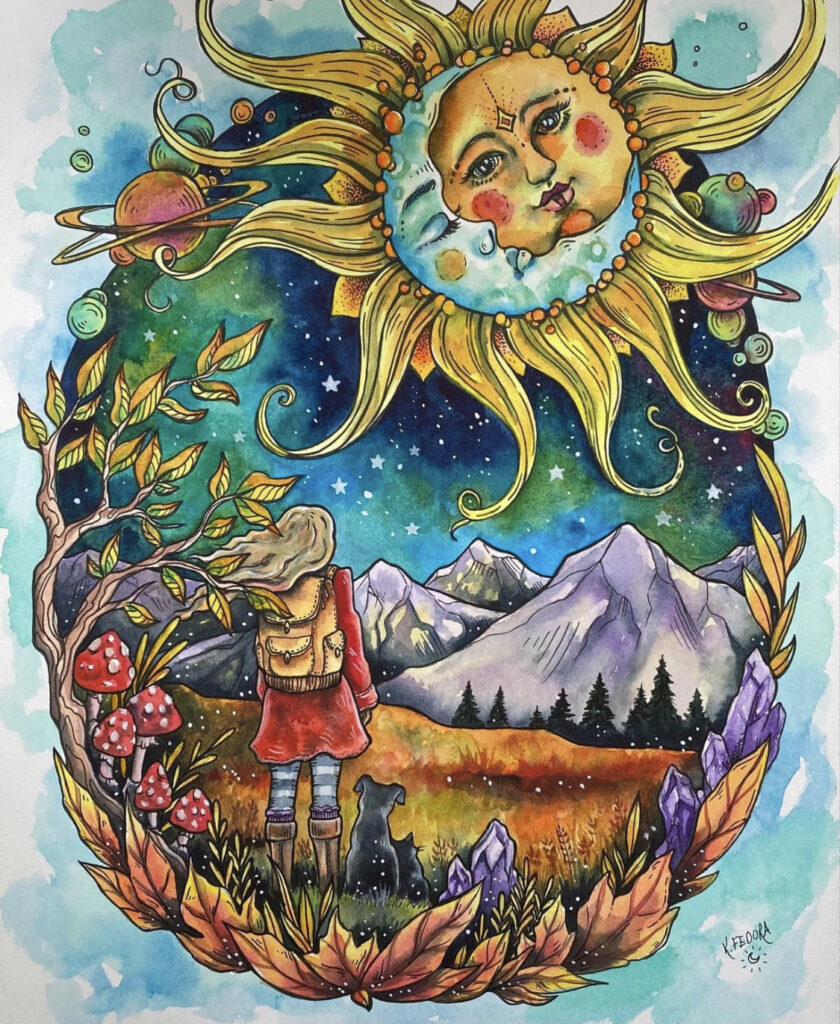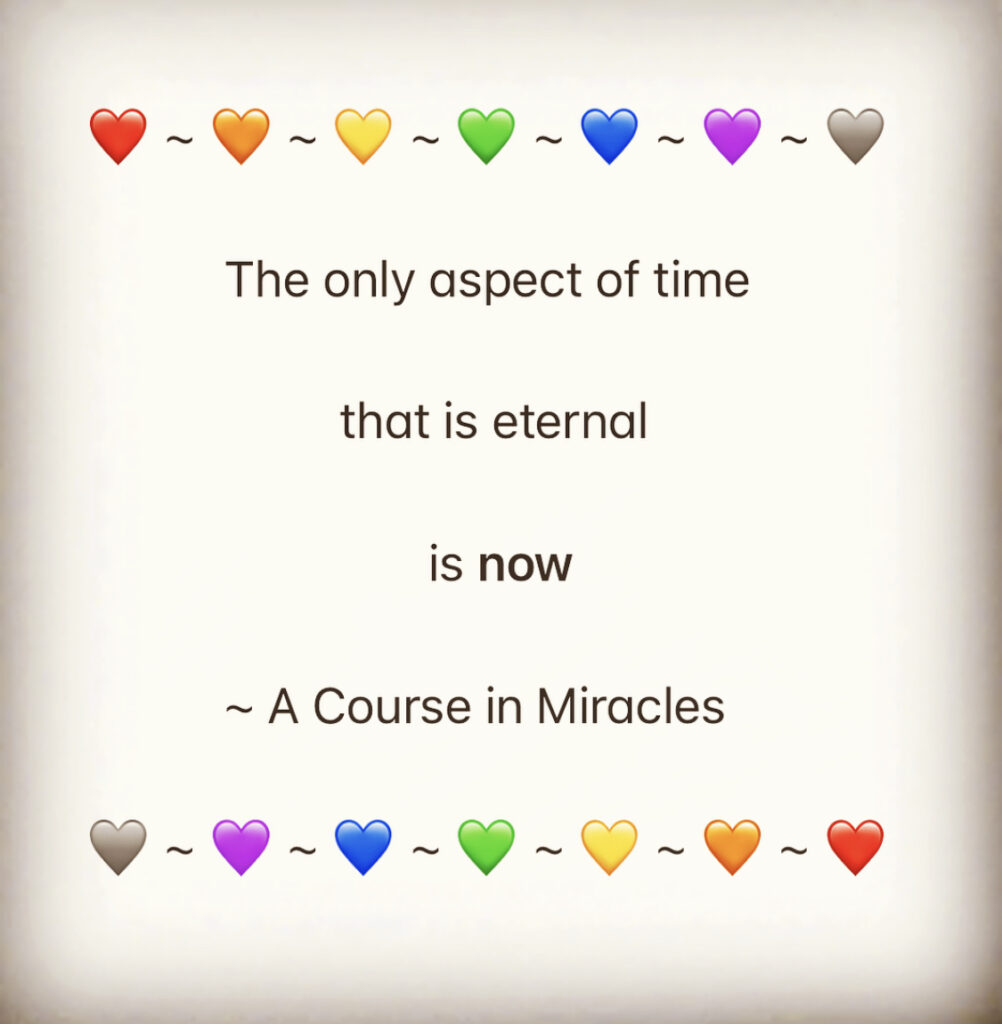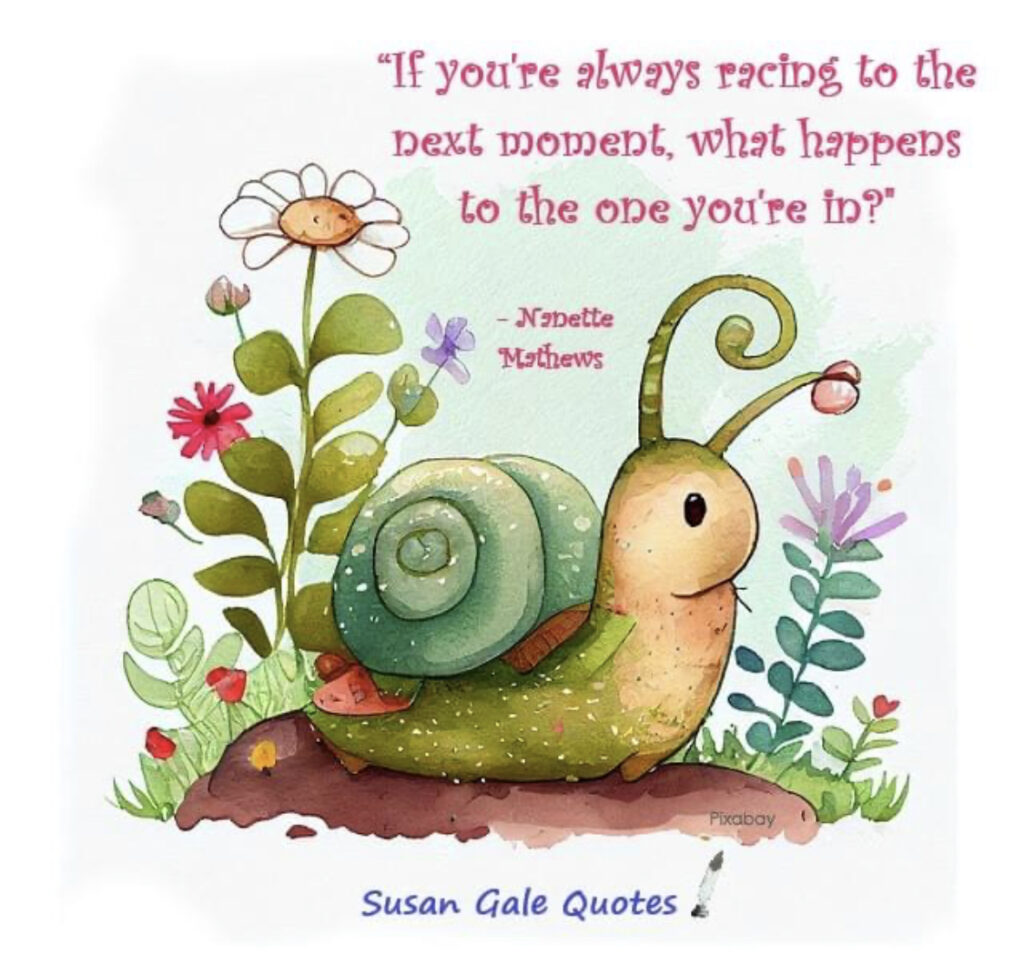 "Let the clock + the earth do their own thing.. Let the comings + goings of life continue.. But YOU stay HERE + NOW. This exercise is to bring you to the Eternal Present where it all is" ~ Ram Dass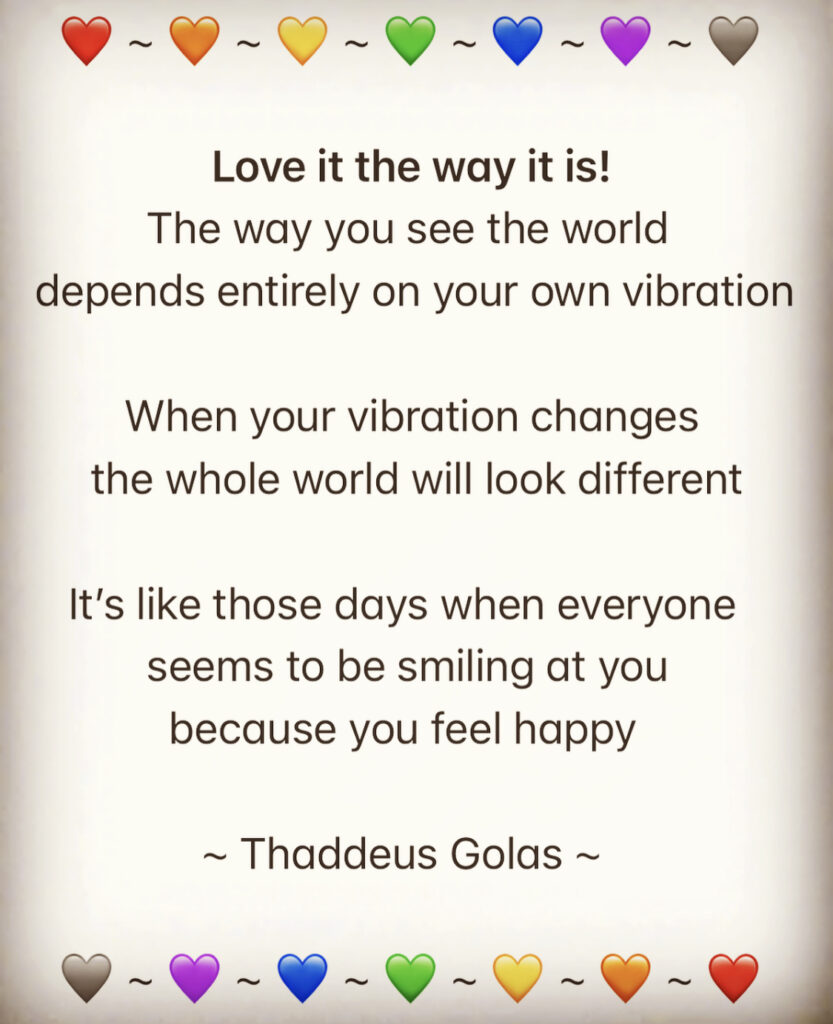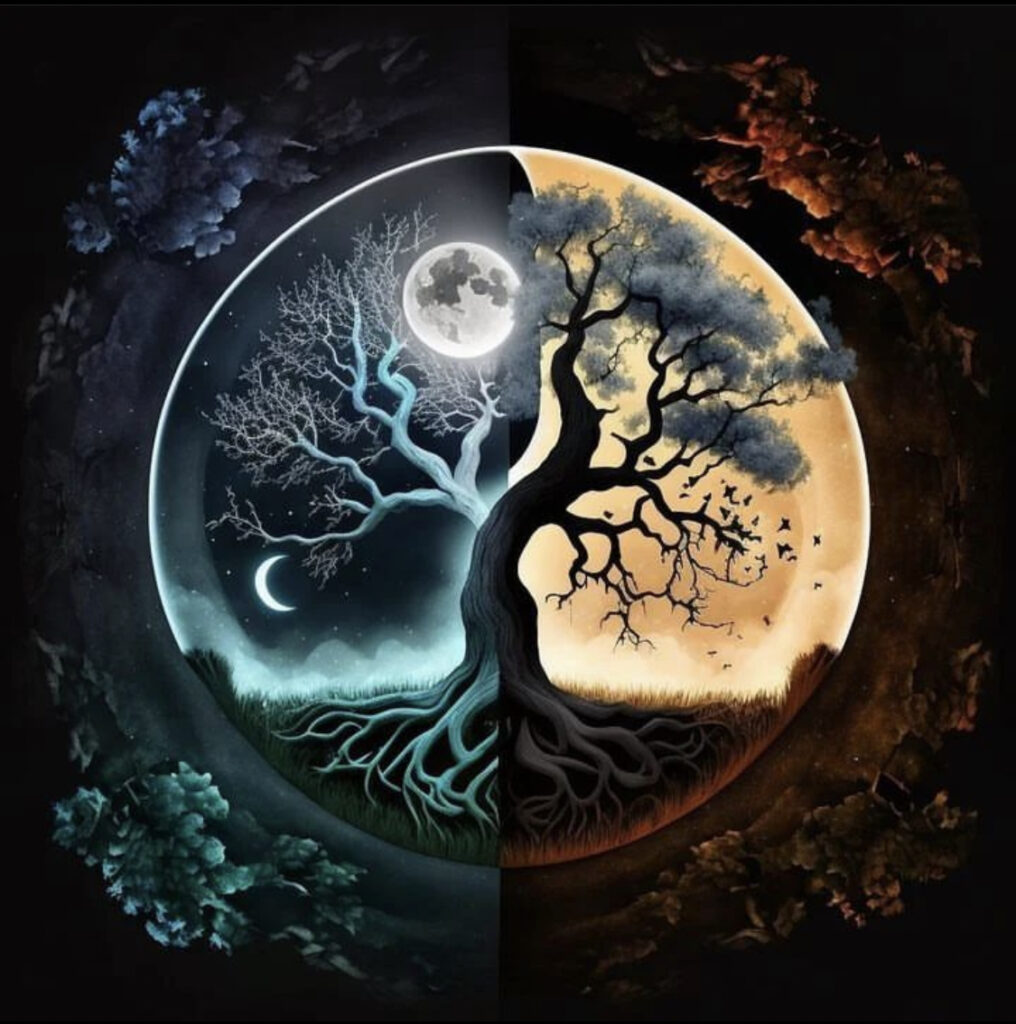 "The more you praise + celebrate your life, the more there is to praise + celebrate" ~ Oprah Winfrey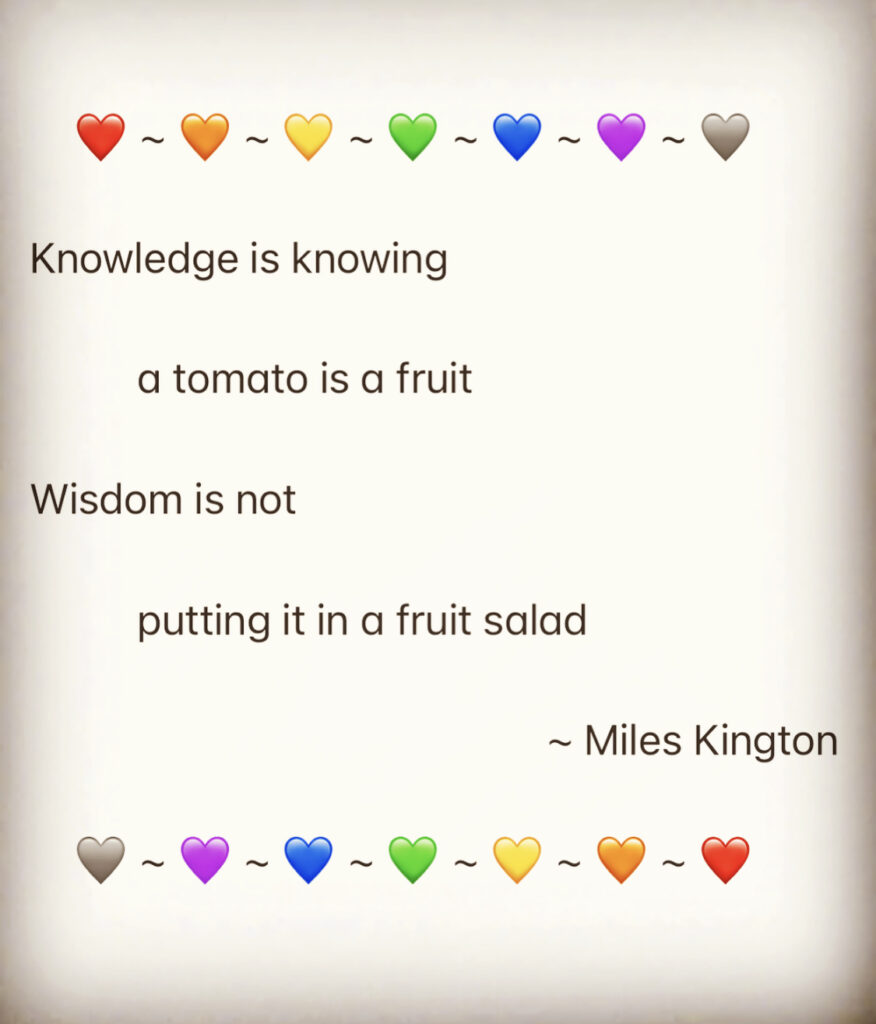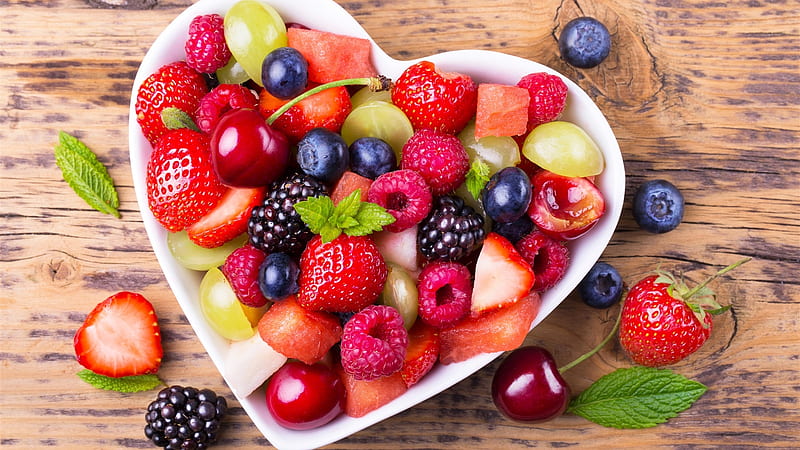 "Just as treasures are uncovered from the earth, so virtue appears from good deeds, and wisdom appears from a pure and peaceful mind. To walk safely through the maze of human life, one needs the light of wisdom and the guidance of virtue"
😎 Enjoy your well deserved weekend ~ keep warm 🔥
"An angel can illuminate the thought + mind of a man by strengthening the power of vision" ~ St Thomas Aquinas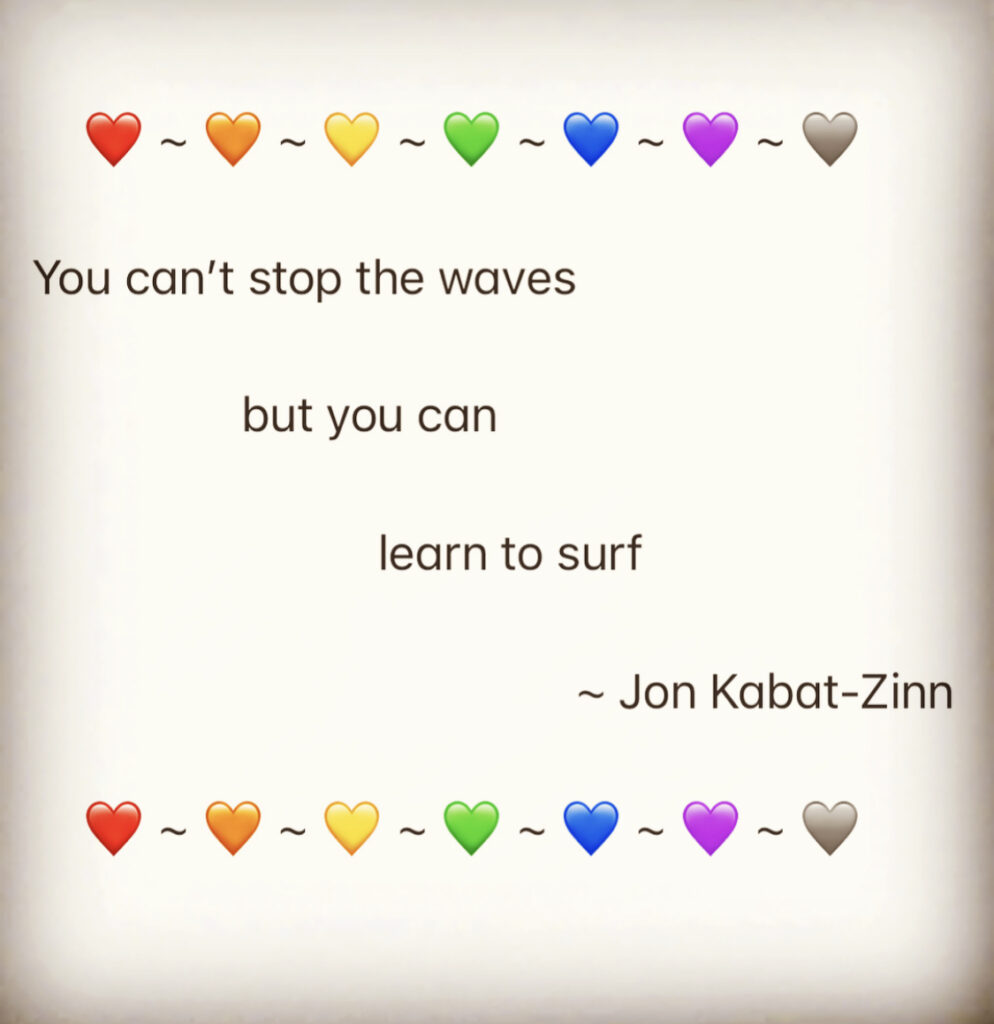 "A mans life
 is what his thoughts
make of it" ~ Great Roman Emperor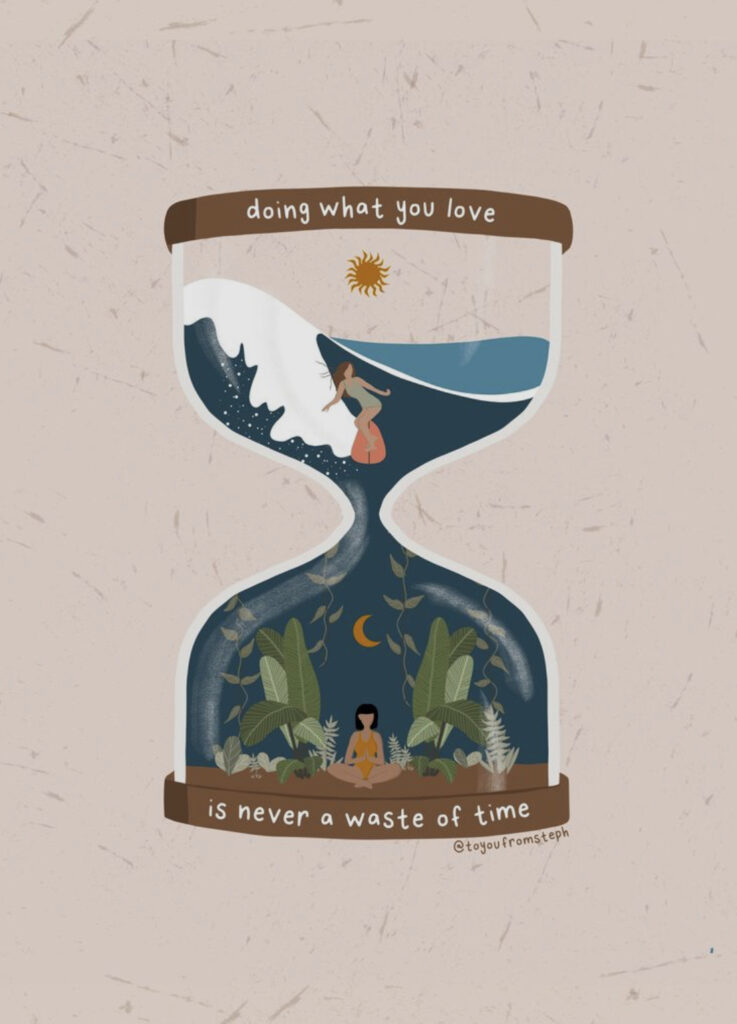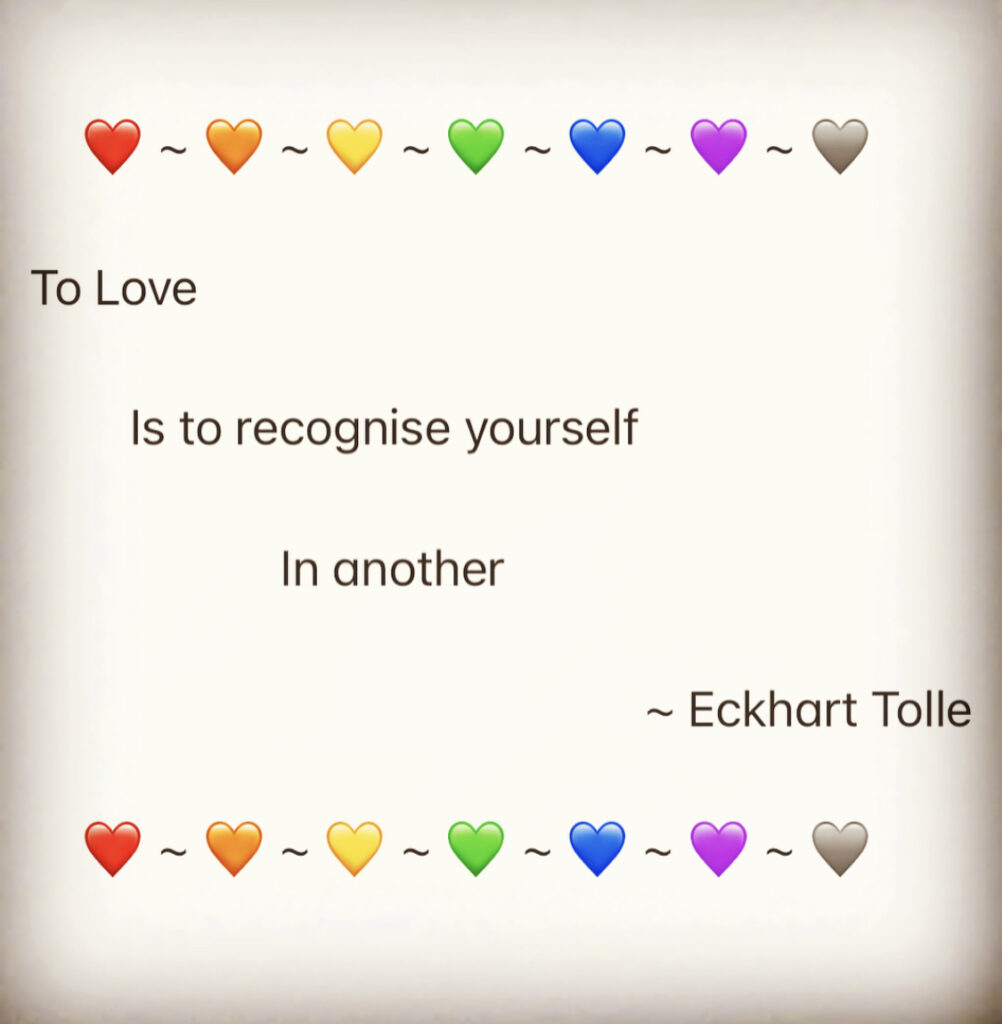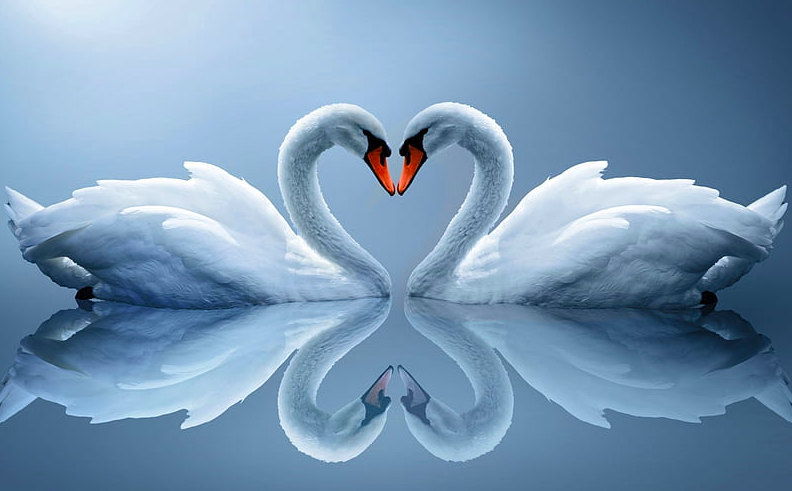 "The great essentials to happiness in this life are
something to do, something to love +
something to hope for" ~ Joseph Addison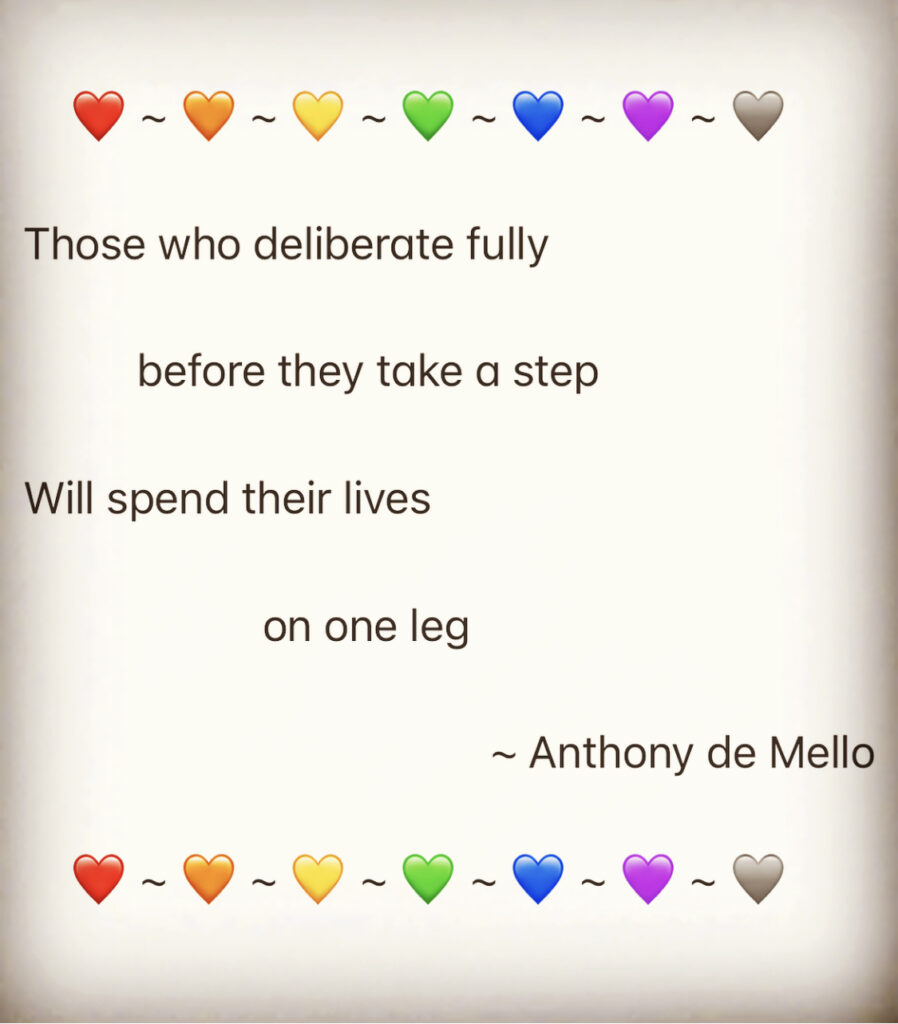 "There is NO RIGHT WAY. There is only THE WAY that is best for those who find their own way, the way that helps them become a better spiritual being" ~ Pelei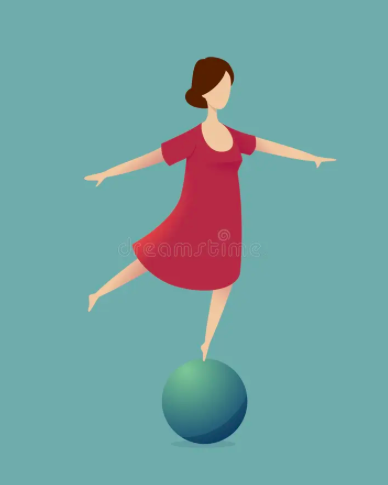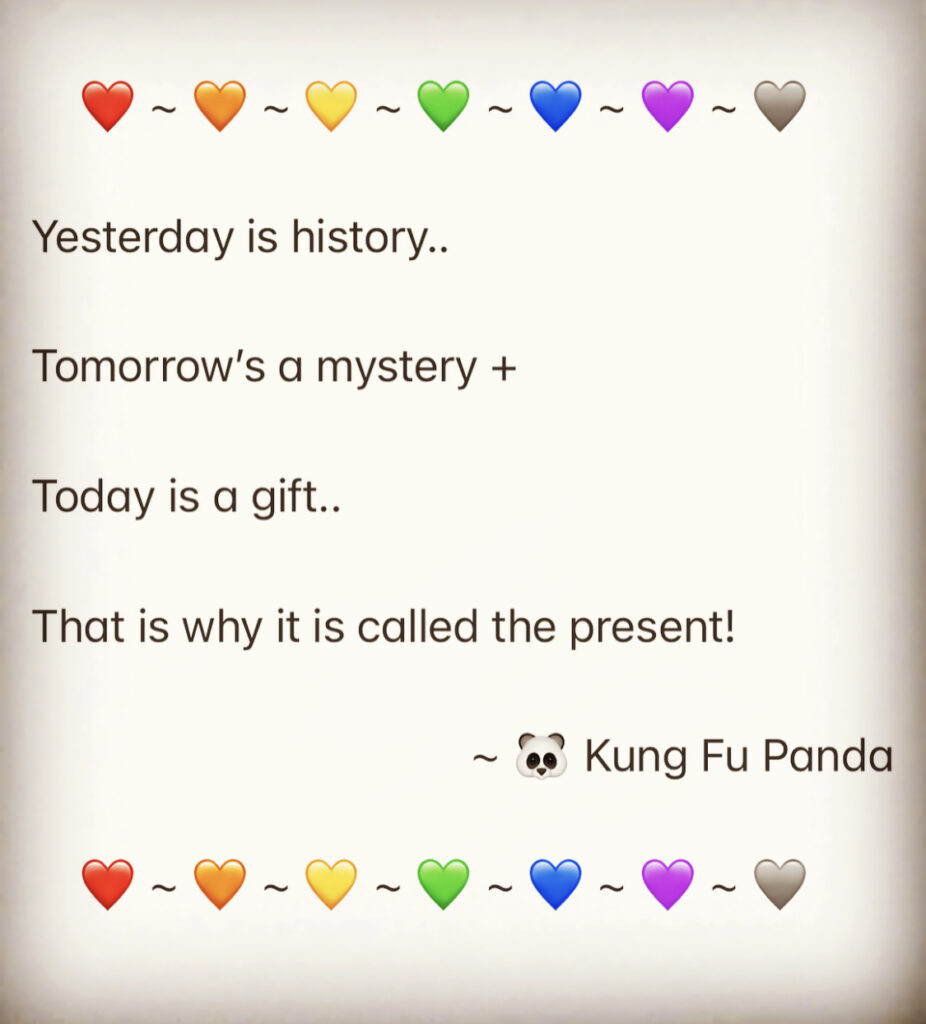 "Fear is not of the present but only of past + future which does not exist" ~ A Course in Miracles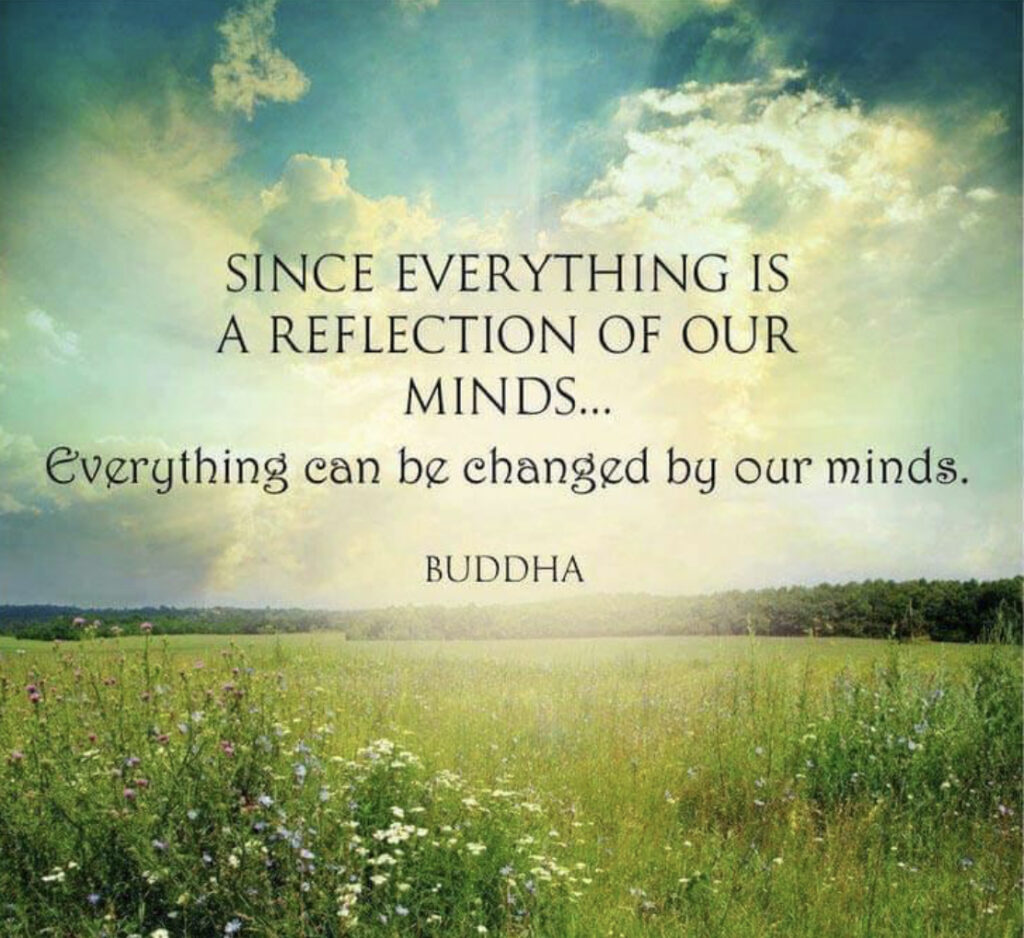 "Only 10% of our stress is due to what happens..
Whereas 90% is due to how we think about what
happens" ~ The Little Book of Mindfulness
🌾 Wishing you all a magical weekend!! ✨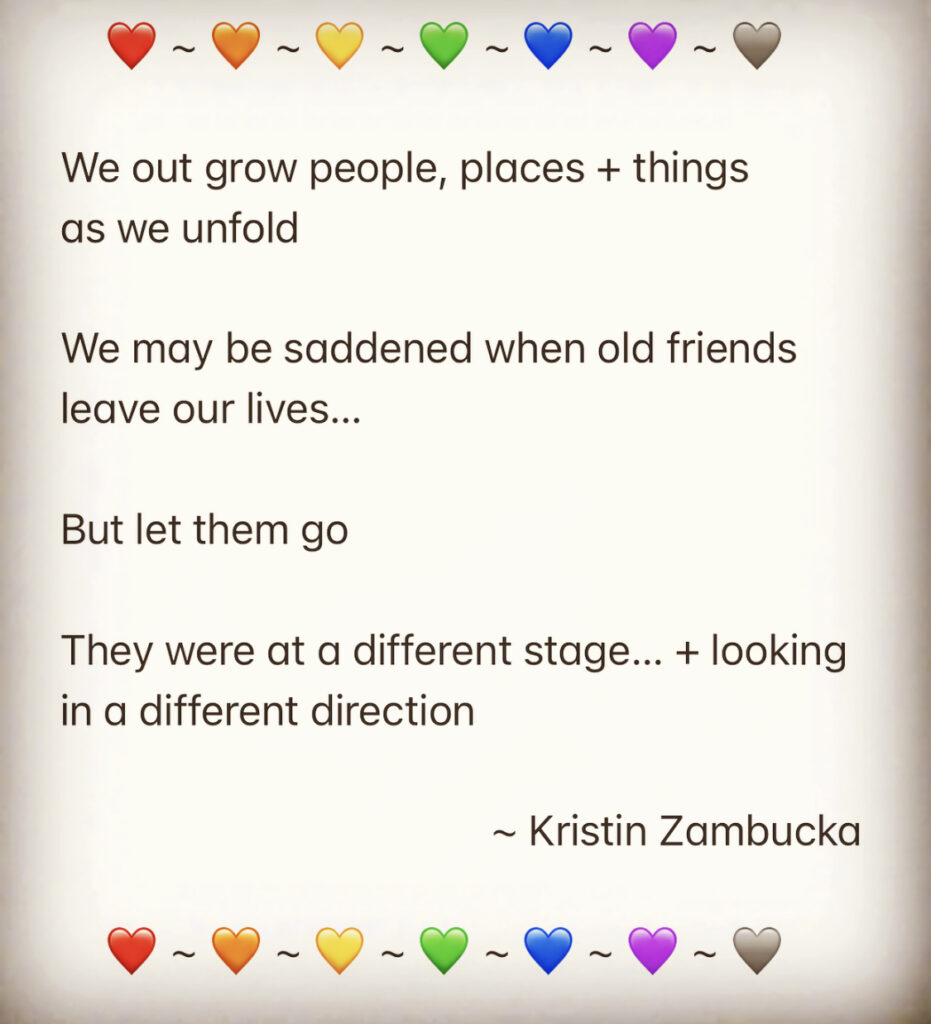 "What is right for one soul may not be right for another. It may mean having to stand on your own + do something strange in the eyes of others. But do not be daunted. Do whatever it is because you know within it is right for you.." ~ Eileen Caddy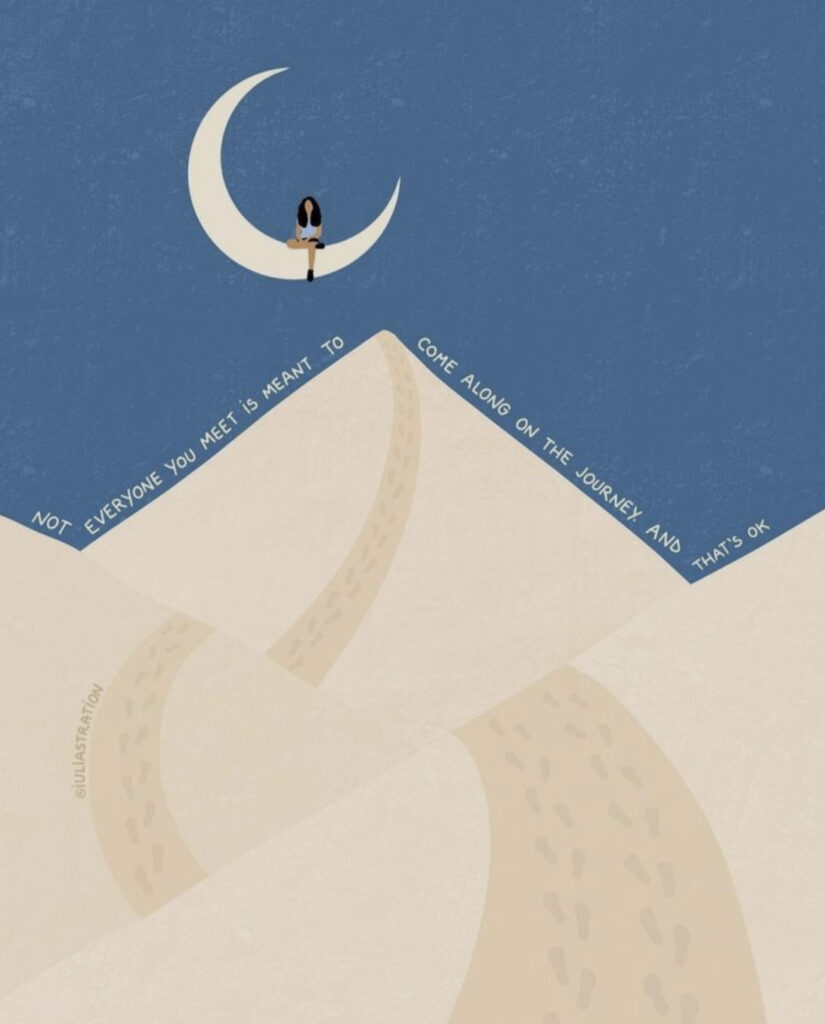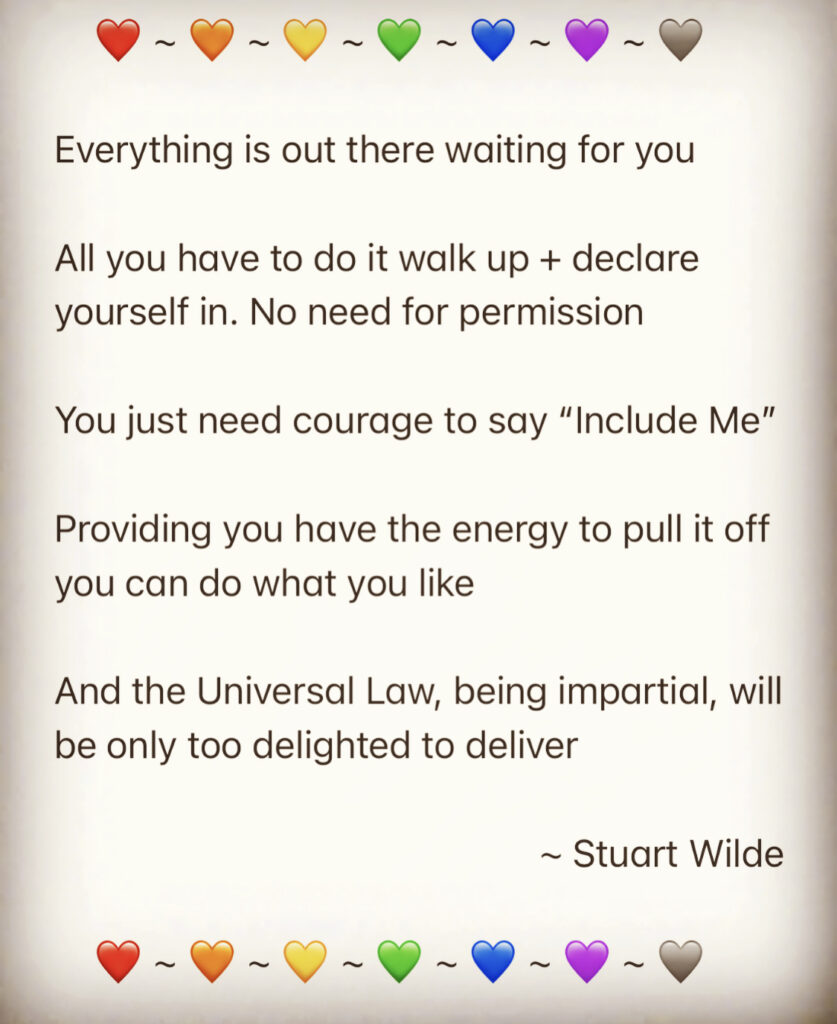 "The rich substance of the Universe is yours to do with as you wish. Why settle for so little in life when you can have so much, just by daring to be different in your thinking" ~
Catherine Ponder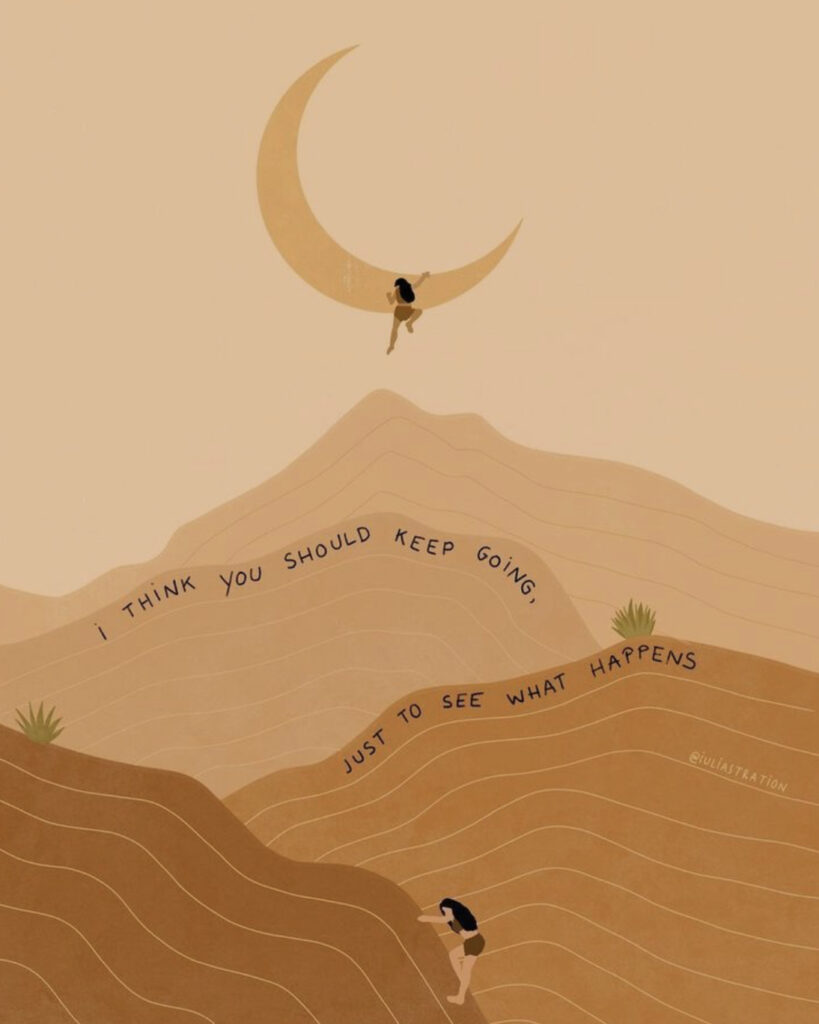 "80% of success is just showing up" ~ Woody Allen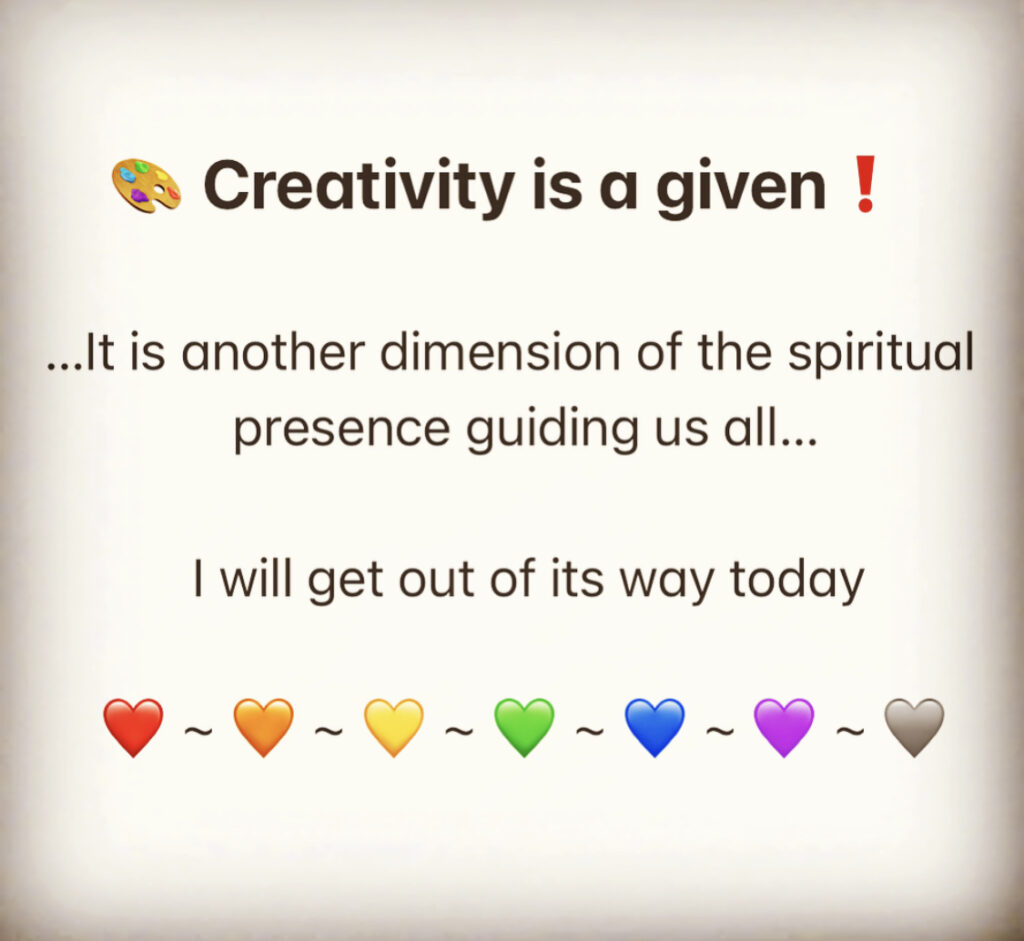 "When there is harmony between the mind, heart + resolution then nothing is impossible" ~ Rig Veda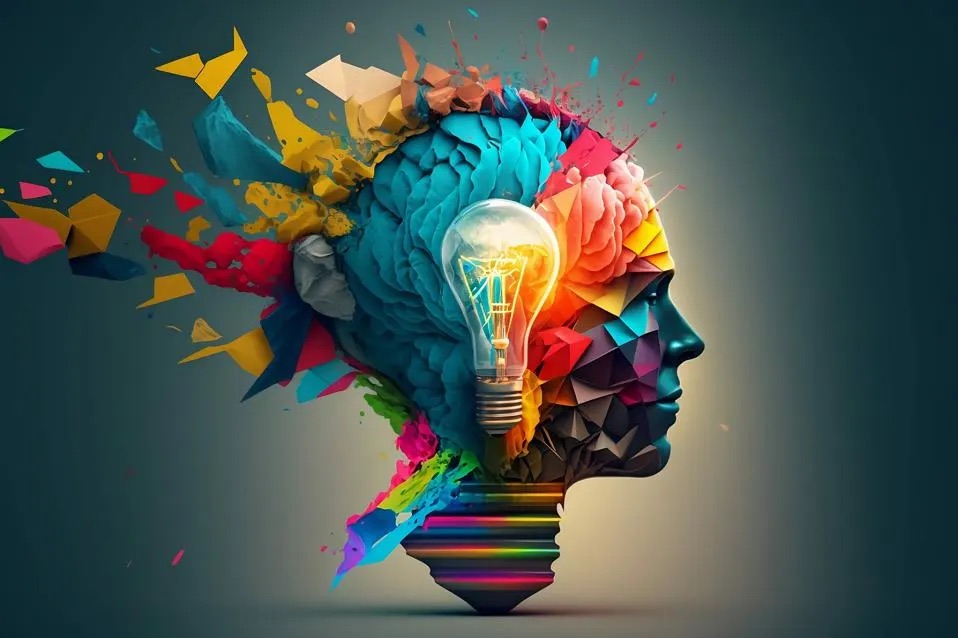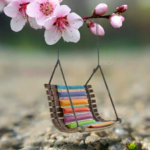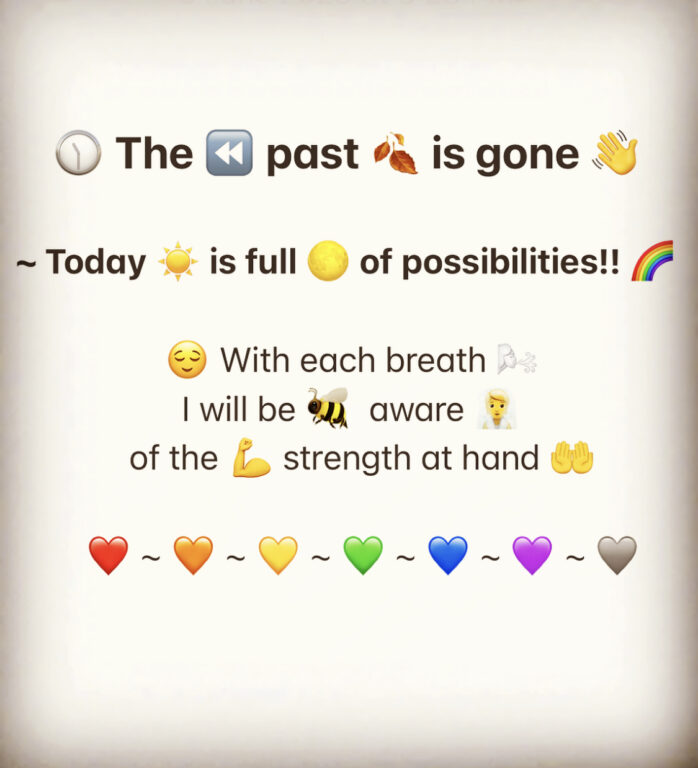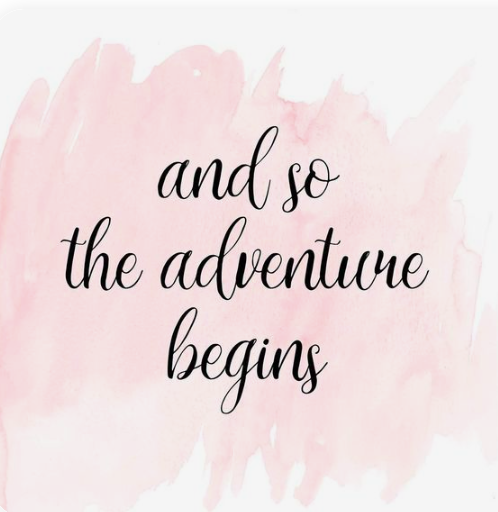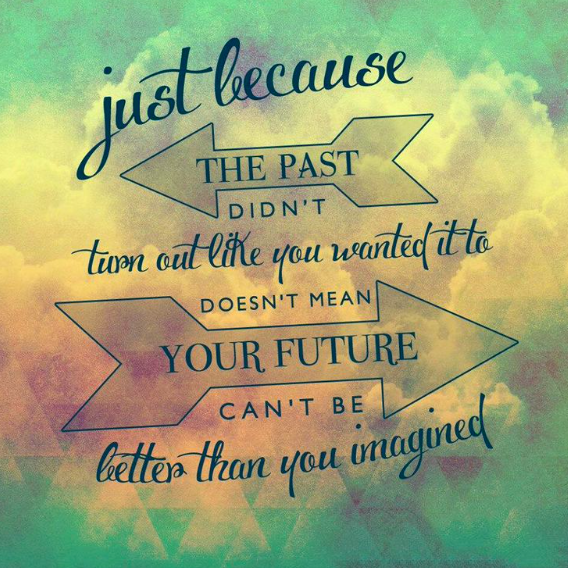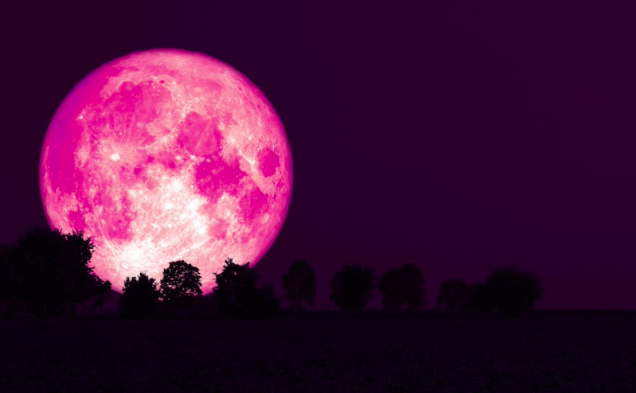 ~ The Full 'Strawberry' Moon in Sagittarius "ripens" on 3 June at 11.42pm ET + will appear full for three days ~
🌕
Full moons are known to be a time of reckoning ~ the moon's glow illuminates situations + you may have trouble sleeping, get migraines or suffer other physical (+ sometimes spiritual) symptoms during this time
The June 2023 Full Moon in Sagittarius sheds light on emotional truth. Be cautious of over-intellectualization, laughing away your pain, + distancing yourself from your emotions 💞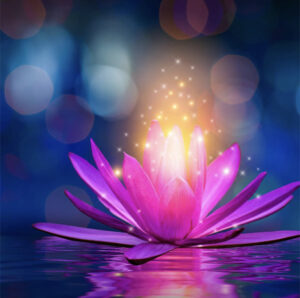 😘 I hope you all have an amazing weekend! xX
🛌 "Sleep is the best meditation" ~ Dalai Lama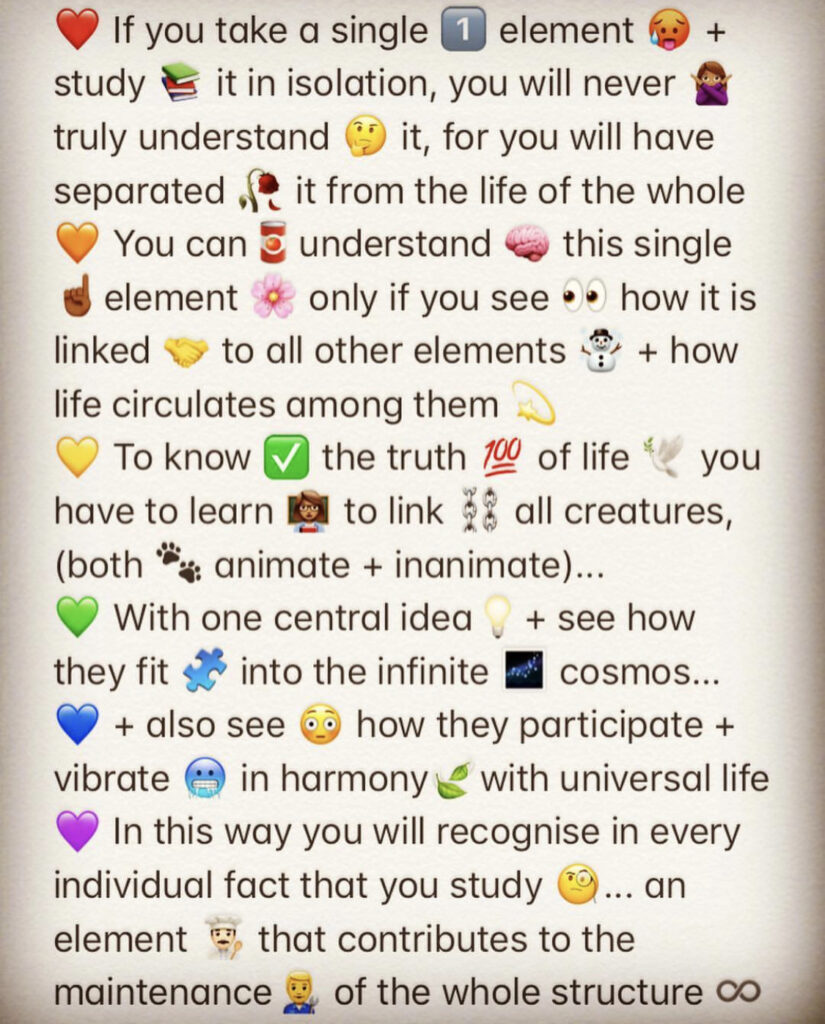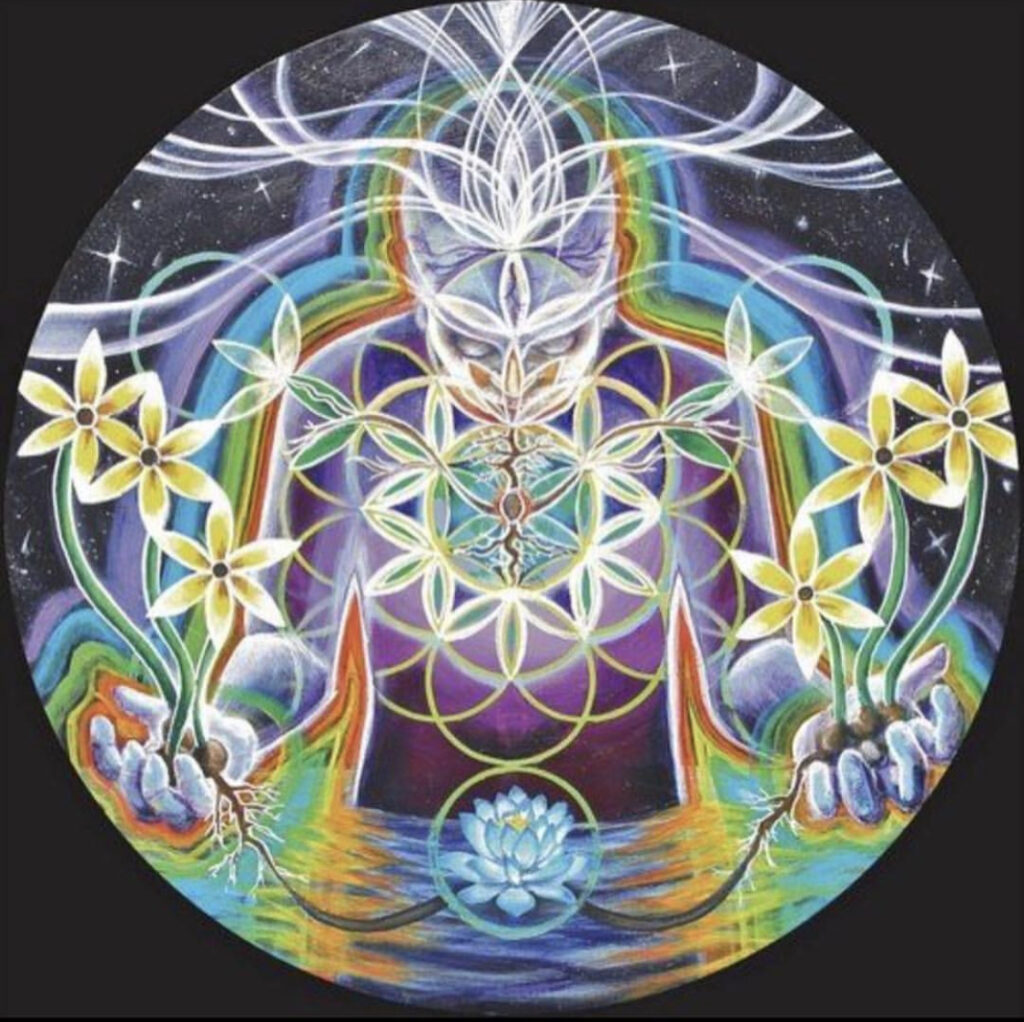 "The key to growth is the production of higher dimensions of consciousness into our awareness" ~ Lao Tzu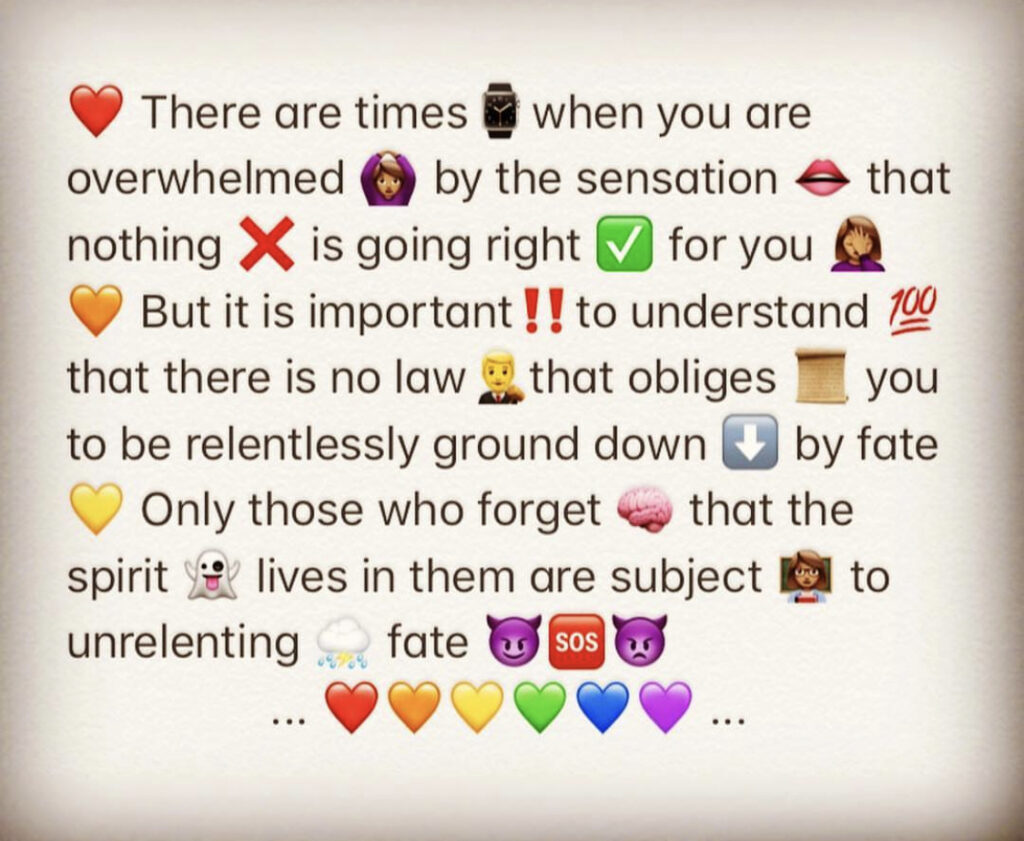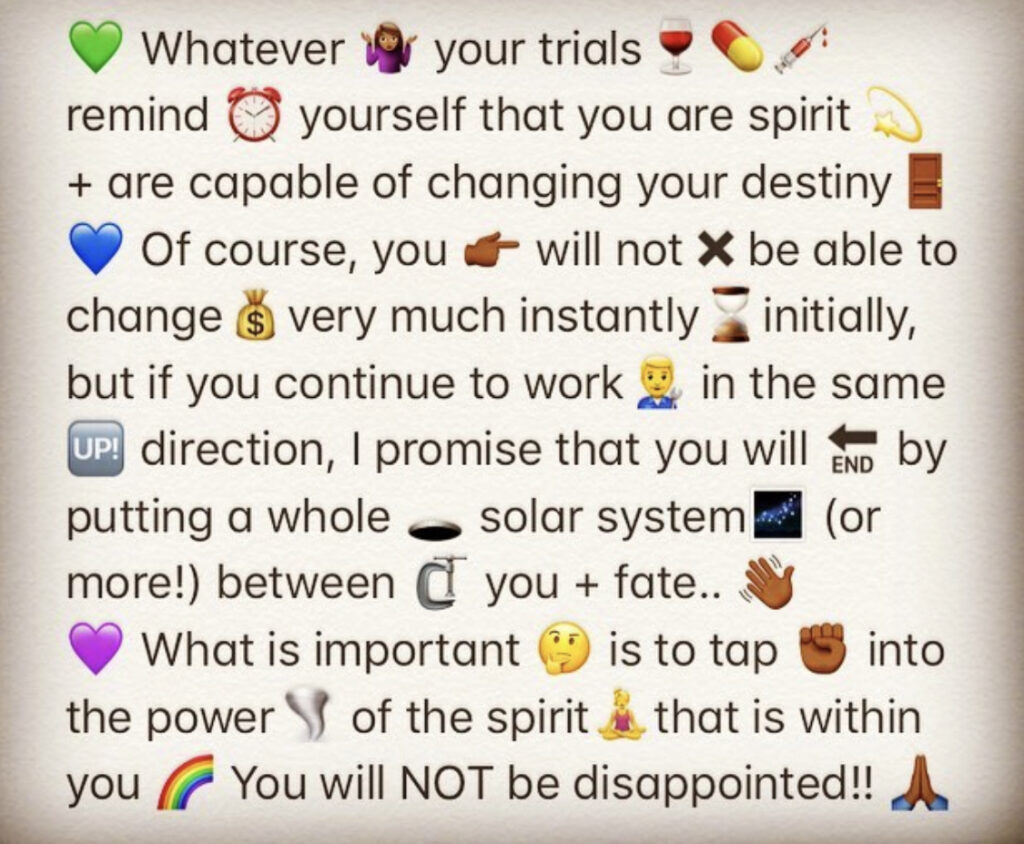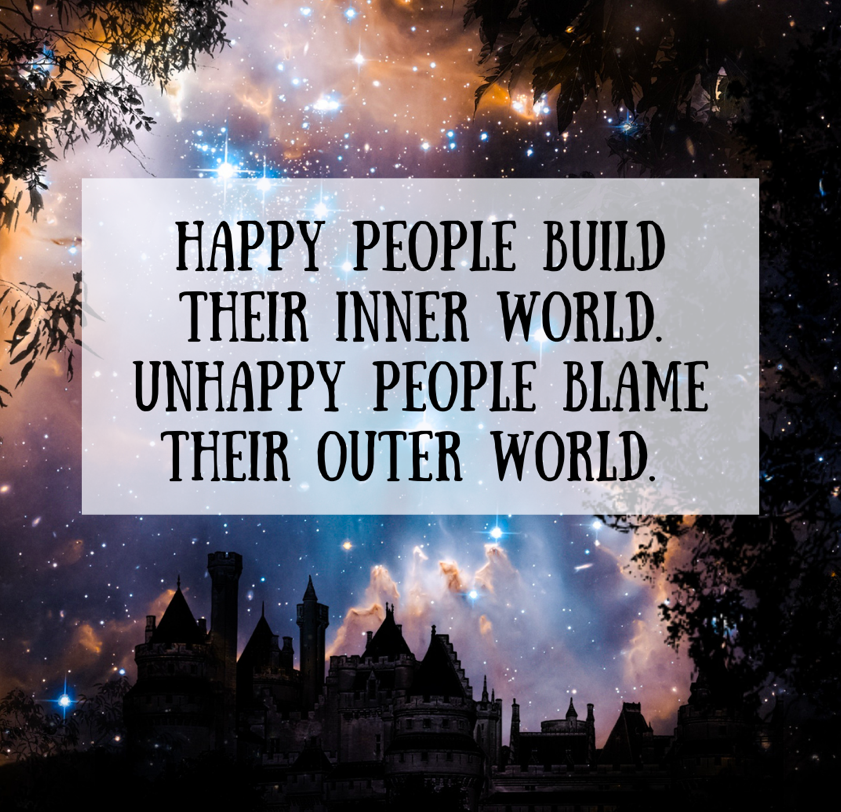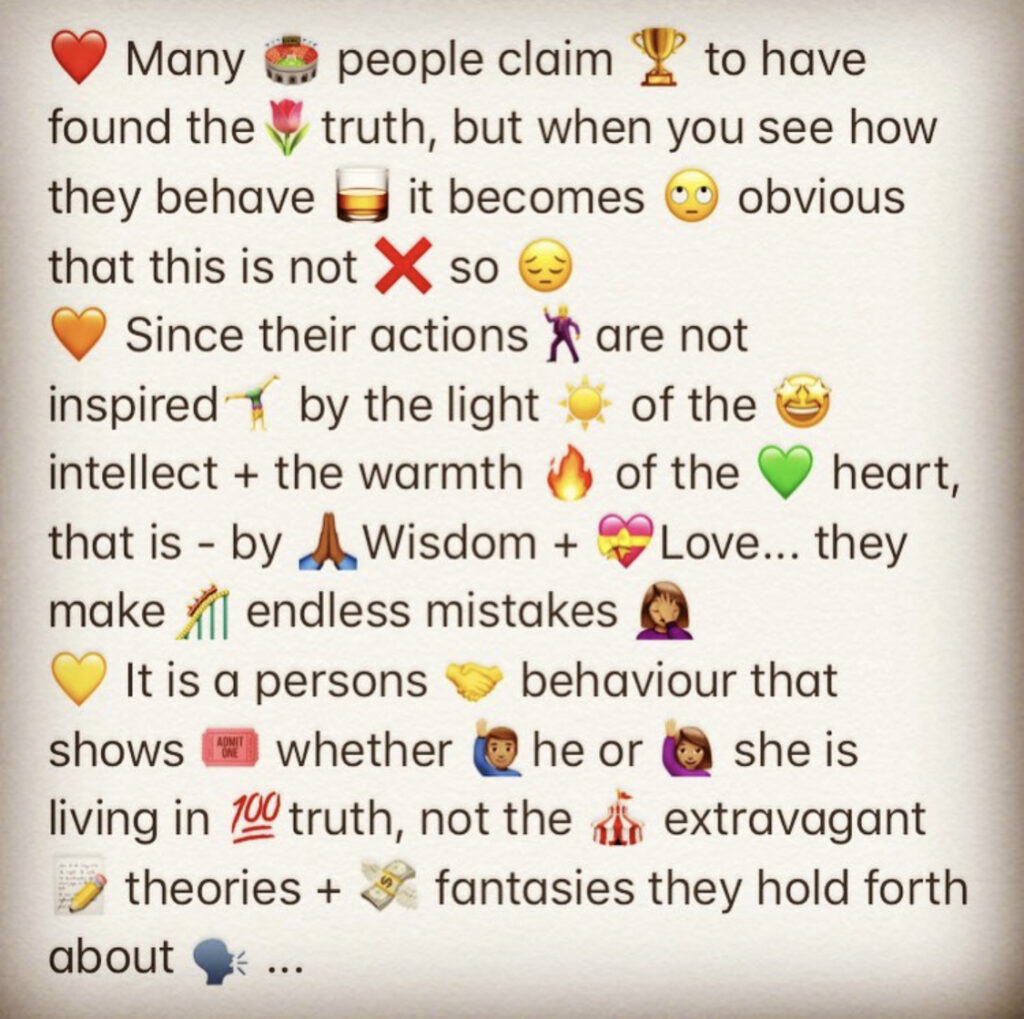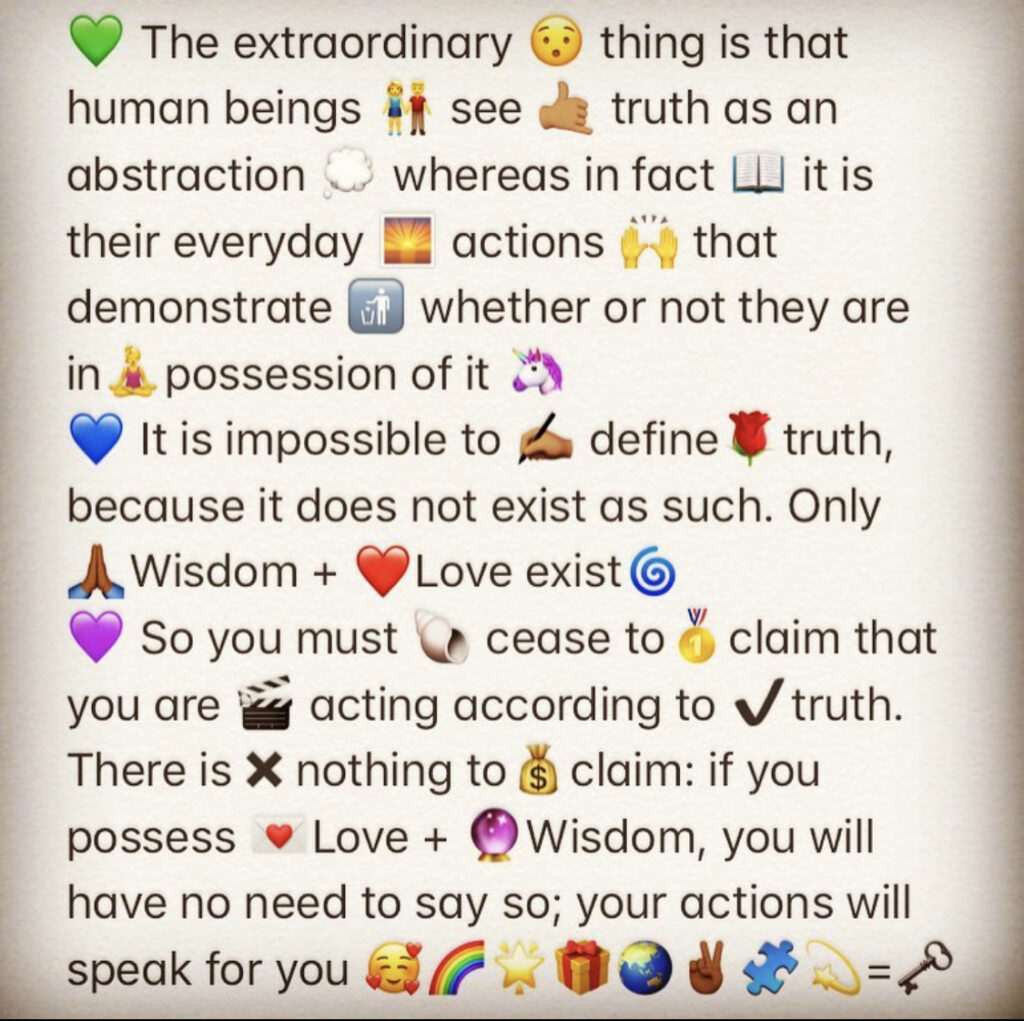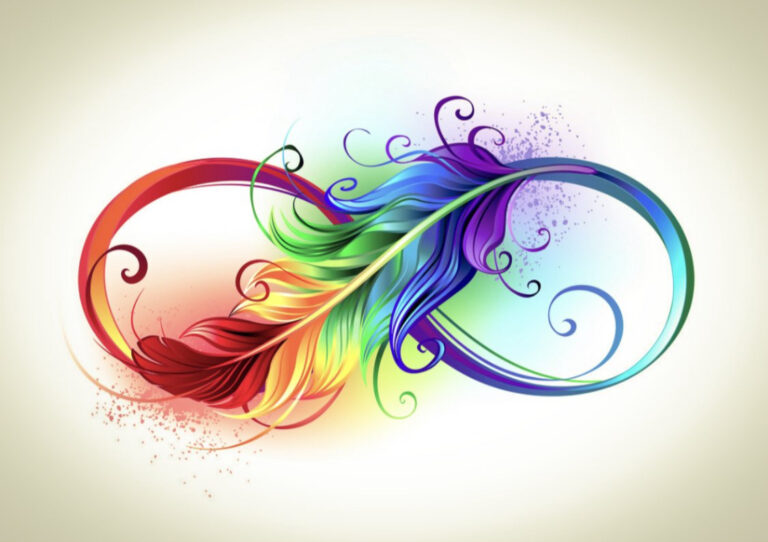 Wishing you an awesome week filled with Peace + Harmony xX Lots of Love 😘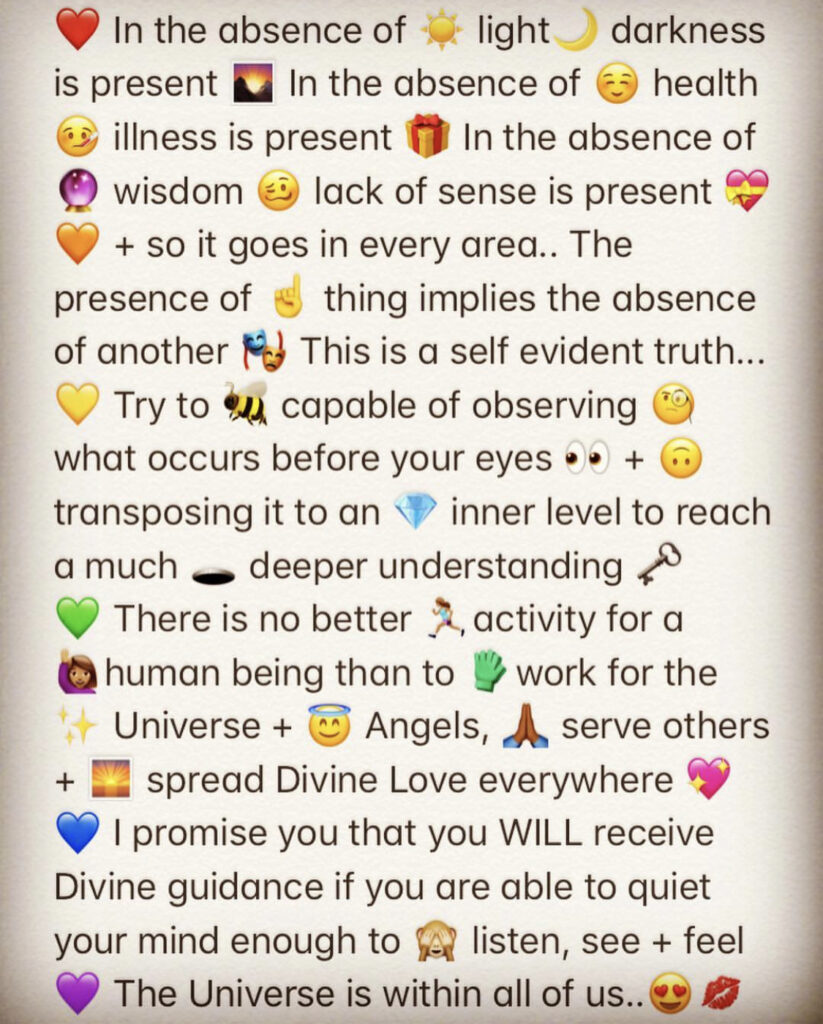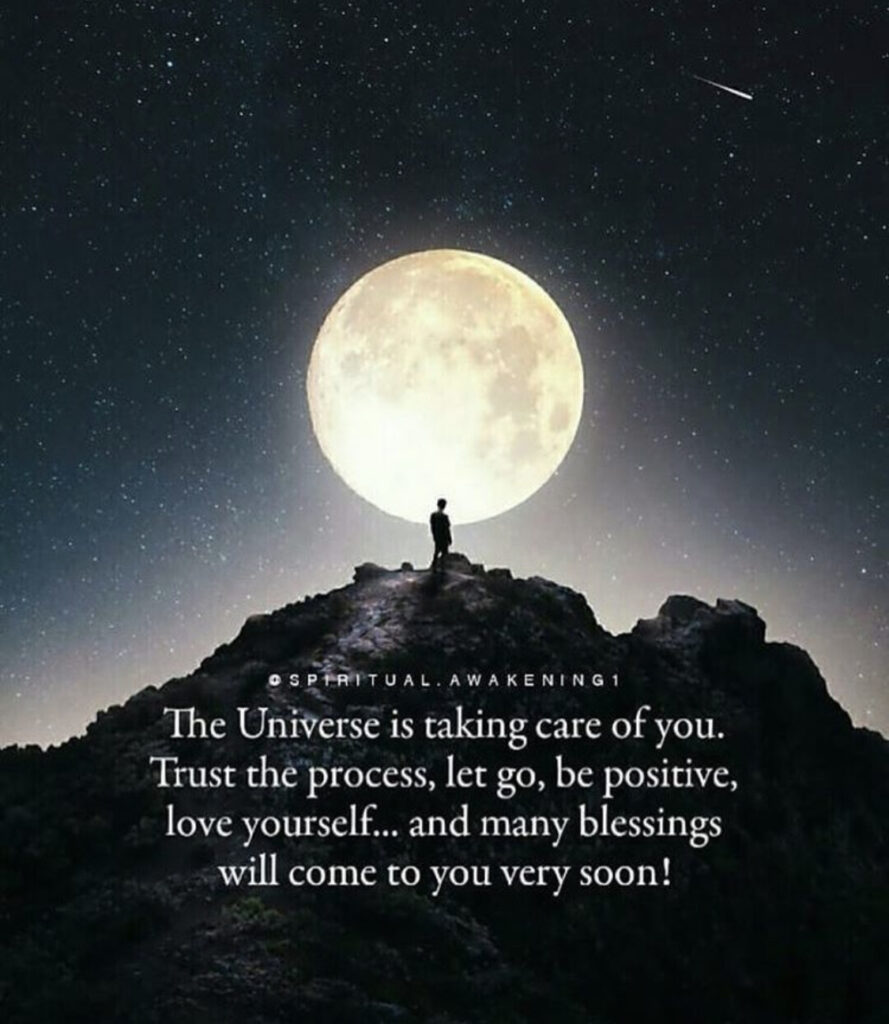 🌷 I have created my first blog + it was so much fun!! 🪷 It is about Mindfulness ~ check it out within the Blog's tab! + Much more to come!! 🕊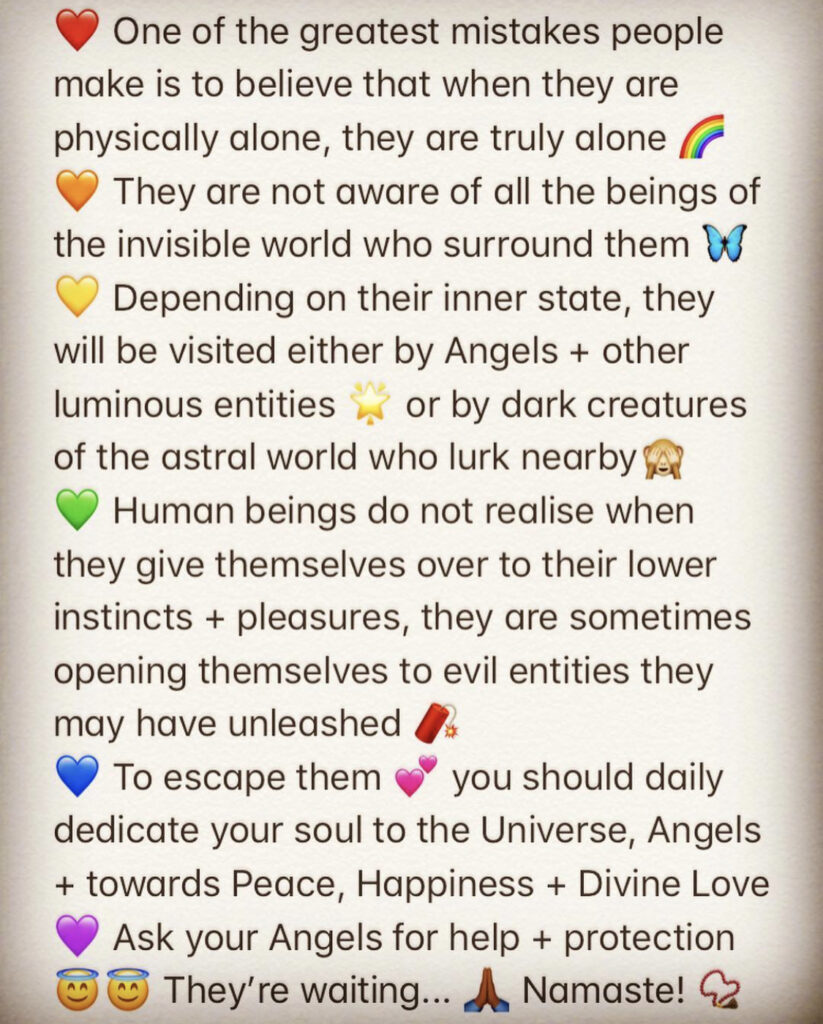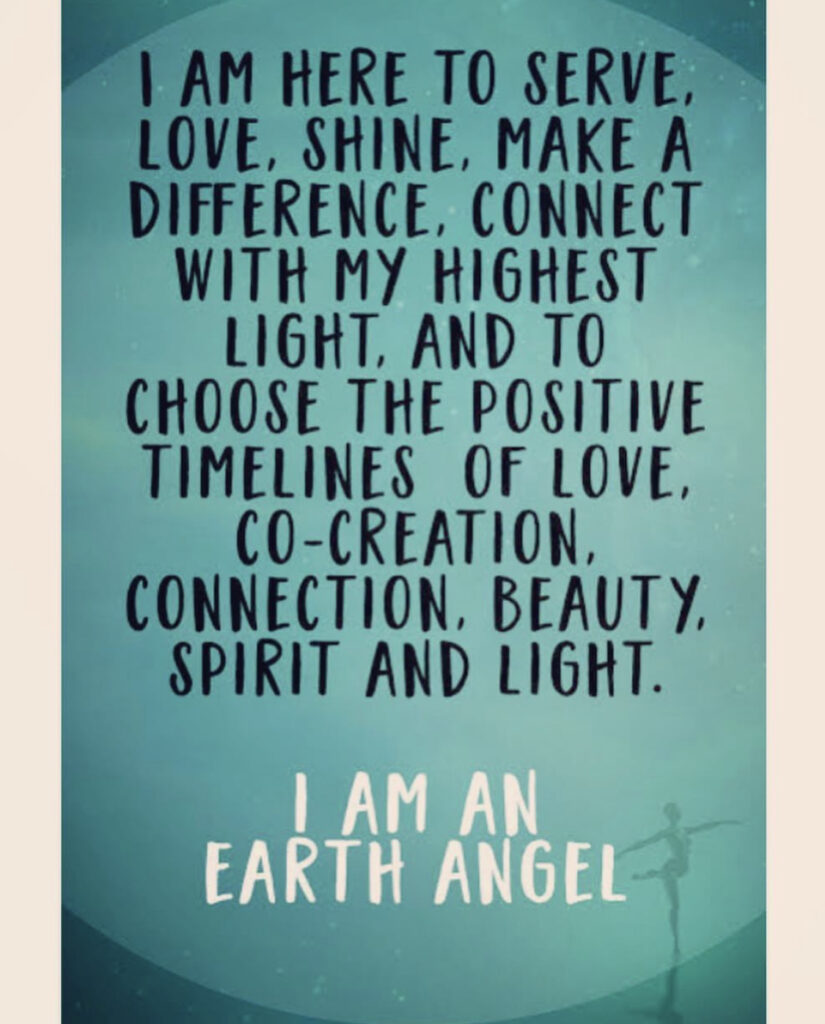 🌷 Have a lovely weekend everyone! xX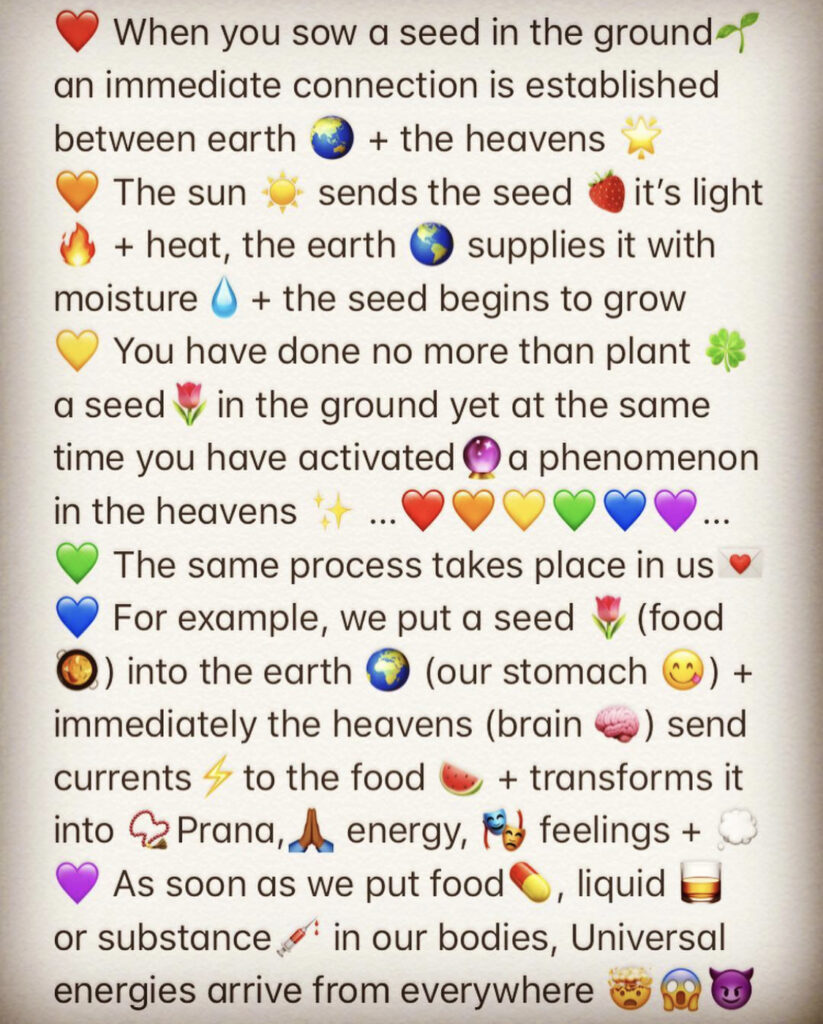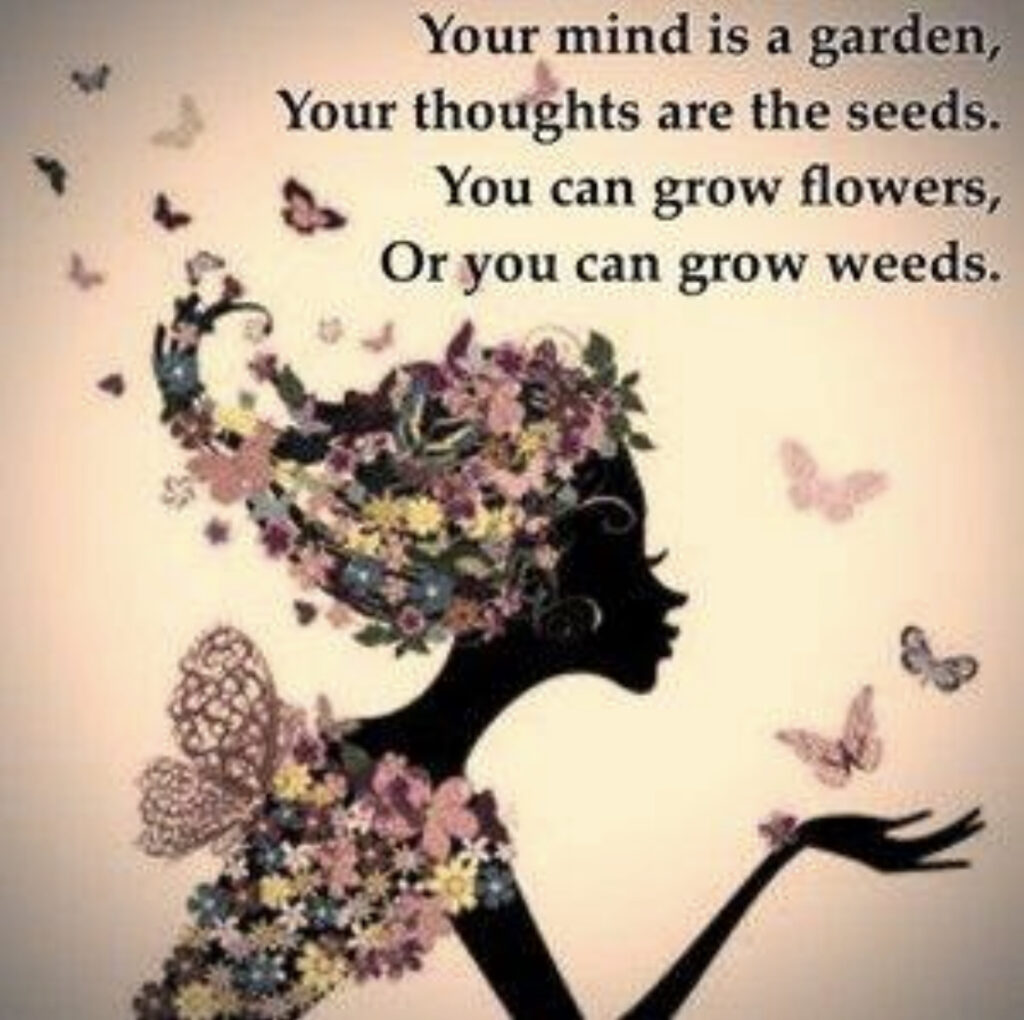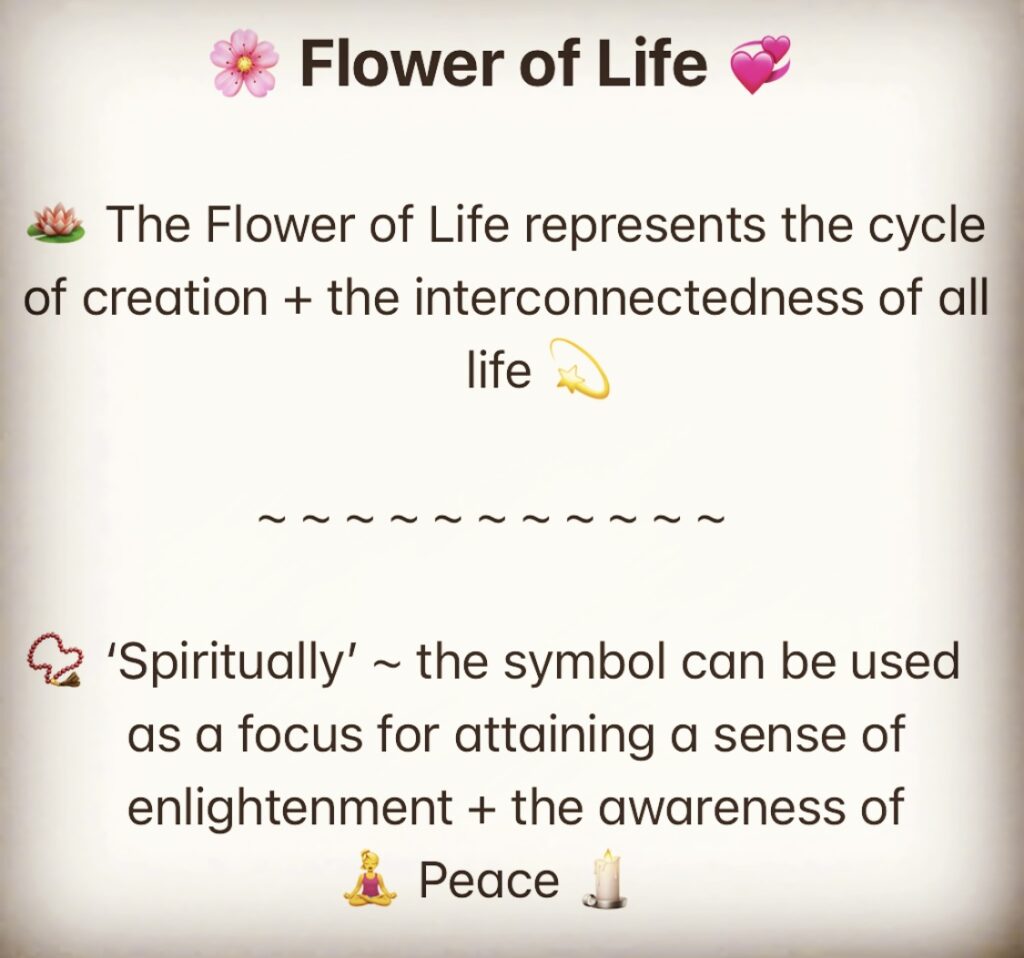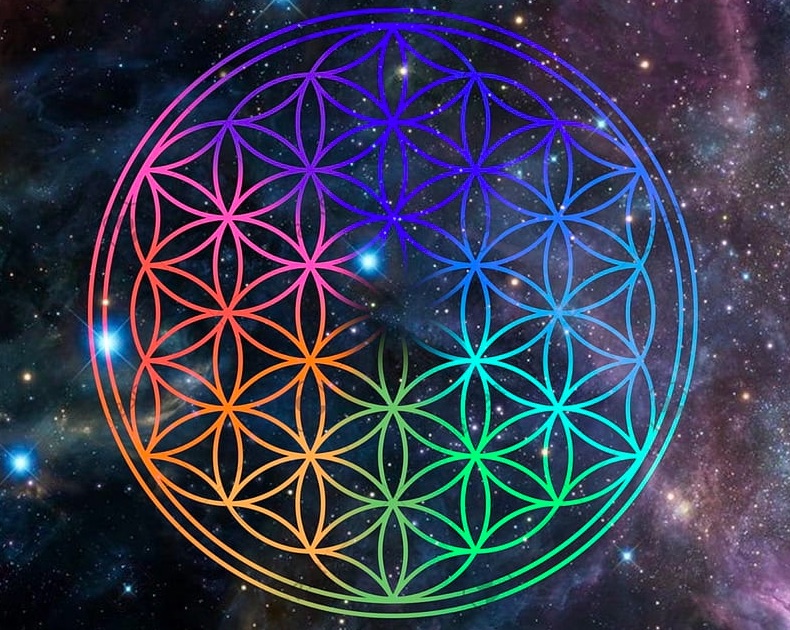 ❤️ Wednesday 24 May 2023..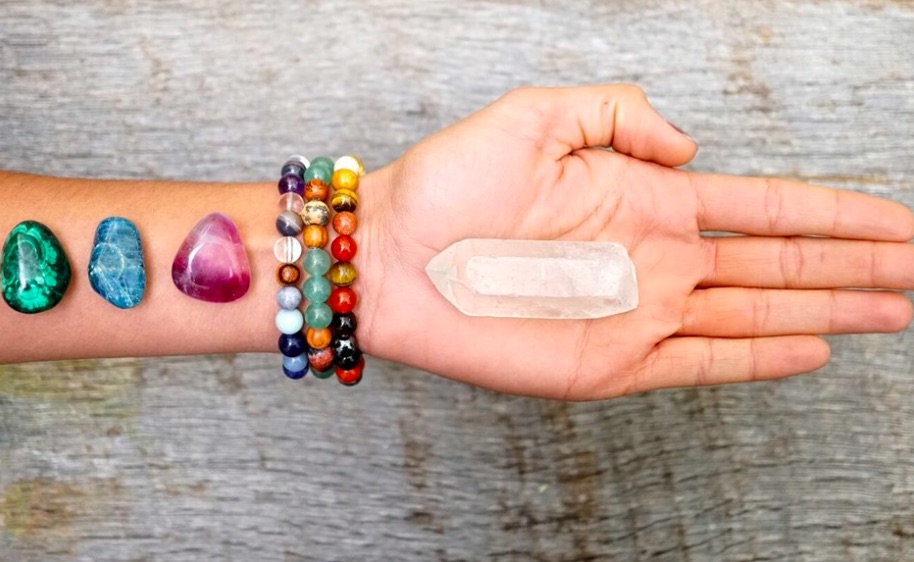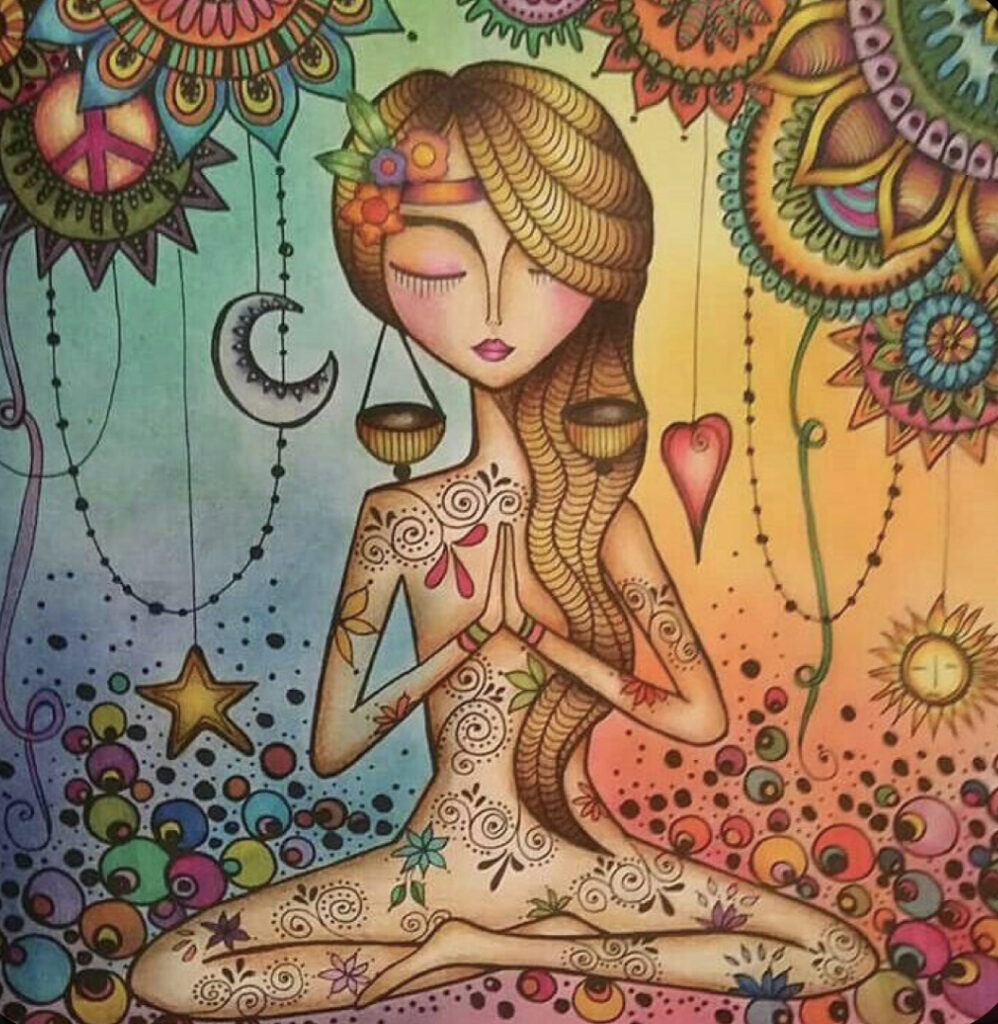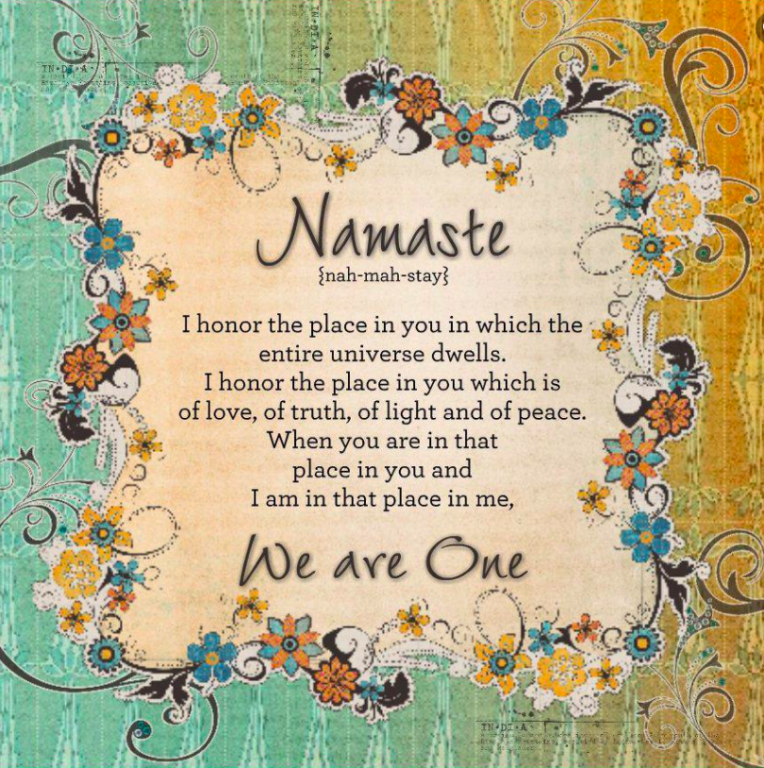 Here are some tips to help you go into the 'now',
therefore allowing you to experience a more harmonious existence ~ they really do work!