Ranked in order from number ten to the number one thing that my Spiritual Study, Meditation and Psychic Craft class of 2016 says enhance personal contentment.
Let's start of with number 10!
Nature's music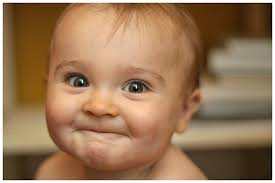 This is number ten on the list. The ability to enjoy the environment, to see the grace and feel the beauty of life! Be it in an ashtray or a rose, it is all part of life, is all potential to be perceived with love and not disdain. Touch, sight, sounds, tastes and fragrance! Natures Music: swim in it, delight in it, laugh and love, dance and indulge. It is this knowing and being that truly makes a heaven on Earth.
Click here and see what number 9 on the list is!